This month, Bio Nebraska recognizes Kearney-based Ward Laboratories for its Member Spotlight. Ward Laboratories is an agriculture testing laboratory dedicated to serving farmers and ranchers, specializing in testing soils, plants, feed, forages, water, manures, fertilizer and other special projects.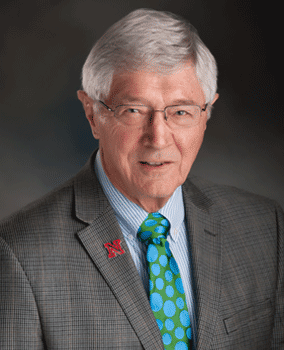 We spoke to Ray Ward, Chairman and Founder, about the company he founded with his wife, Jolene, in 1983, and how adapting to the evolving world of agriculture and consumer preference has contributed to the growth and significance of Ward Laboratories today.
Ward Laboratories plays an important role in setting up a producer for success whether it be ensuring appropriate soil fertility for a planted seed, ensuring the quality of livestock feed, or even identifying issues to result in better outcomes. Even if the company is involved in just a piece of the overall lifecycle of an agricultural product, Ray Ward has developed a work culture where employees are incredibly aware of how the role they play has an impact all the way to the end consumer.
Long ago, Ward read about a prediction that there would be a movement in agriculture that would result in being paid more for what you're doing than what you're producing. In the current agricultural climate and the evolving consumer awareness of where food comes from, this is truer for Ward than ever before.
Ward and his wife, Jolene, lived out of state for 22 years before landing in Kearney in June 1983 to open Ward Laboratories. Back then, the company had less than five employees, including Ward and Jolene, and operated in a 3500 square foot facility. Today, the company has grown to 43 employees where they operate in a 32,0000 square foot facility, still calling Kearney, Nebraska, its home.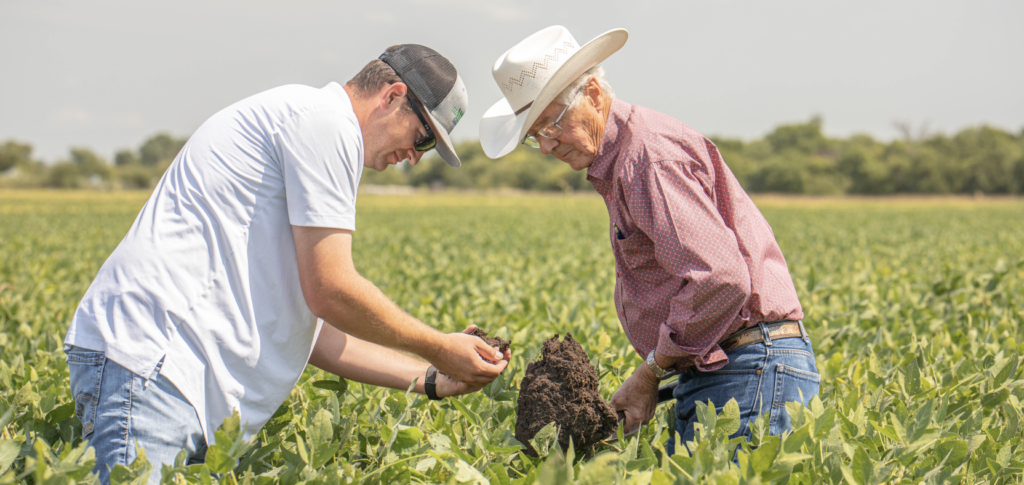 Today, Ward Laboratories houses a full agriculture lab that includes various testing capabilities to support a variety of agricultural products. Whether you're a home gardener or running a multi-acre farming operation, Ward Laboratories provides testing and guidance (check out the Ward Guide for an extensive reference guide) to help producers get the outcomes they desire. Ward said that they've even become the laboratory of choice for home brewers across the globe as the popularity of microbreweries has grown.
Nick Ward, Ward's grandson, is leading Ward Laboratories as President, with Ward remaining involved and excited about where the company is today more than he's ever been. As a graduate of the University of Nebraska-Lincoln in 1959, he said that people are amazed that he's still working, but he enjoys talking to farmers all over the country and helping technicians understand why they're doing what they're doing.
Looking to the future of agriculture, Ward continues to come back to the important role that consumers play in determining how producers operate today. People, more than ever, are taking more of an interest in understanding where their food originates, with many even opting to produce their own. Whether new to farming or an experienced producer, Ward Laboratories can serve customers in whatever stage they're at and in any location across the globe, and they're doing it right here in Nebraska.