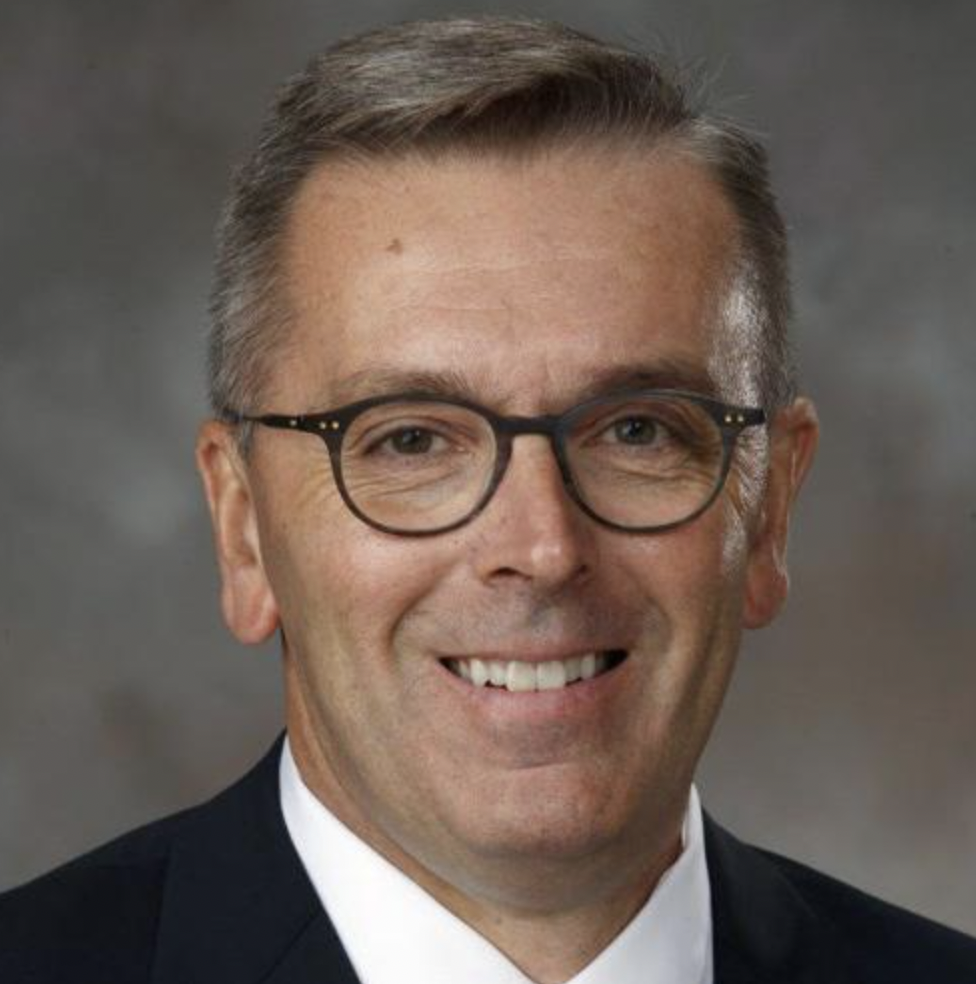 The Omaha World-Herald recently published an op-ed by Dr. Ronnie Green, the chancellor of the University of Nebraska-Lincoln, about the important innovation happening in Nebraska.
The article features the groundbreaking work happening at Nebraska Innovation Campus, including Virtual Incision, a startup that has developed a miniature surgical robot. UNL, NIC and Virtual Incision are members of Bio Nebraska.
You can read the op-ed in the Midlands Voices section of the Omaha World-Herald.