Catherine Lang, state director of the Nebraska Business Development Center, co-authored a recent op-ed with Tim Mittan, District Director for the Nebraska District SBA Office, about the importance of small business in Nebraska. The Nebraska Business Development Center is a member of Bio Nebraska.
Published in the Omaha World-Herald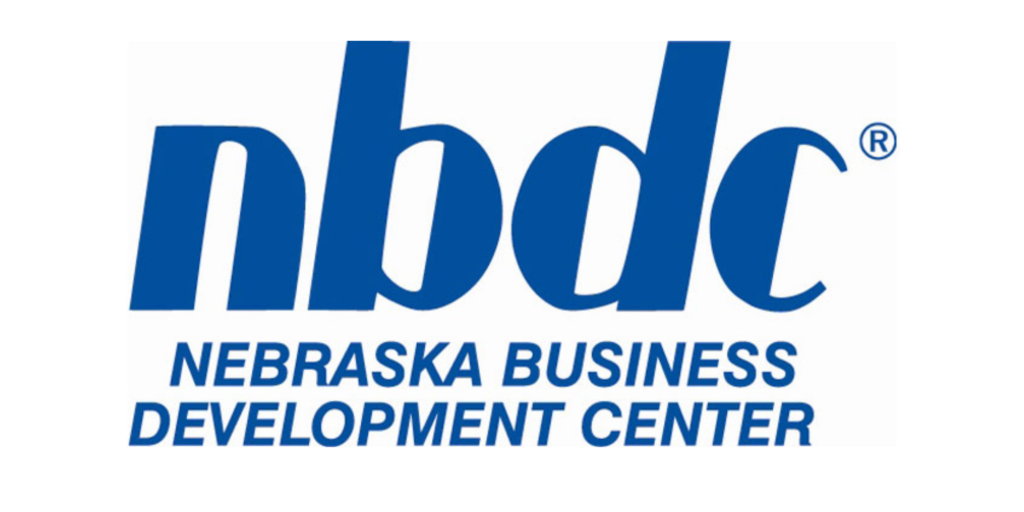 The Nebraska economy runs on small businesses. Small business owners provide the critical day-to-day services that keep our communities vibrant: the local grocery store, the child care providers, the skilled trades shops, restaurants, retailers and health care. There are also those who you may not interact with every day, but who are crafting the world of tomorrow by developing innovative ideas and technologies that, in time, we will wonder how we ever lived without.