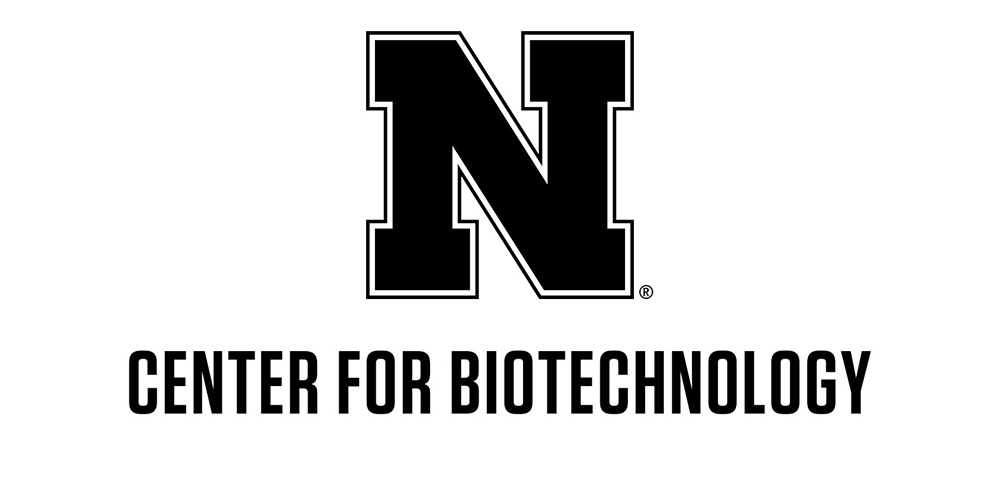 Did you know that that the University of Nebraska-Lincoln (UNL) provides state-of-the-art Life Sciences instrumentation and highly expert staff in bioinformatics, proteomics and metabolomics, microscopy, and flow cytometry through the Nebraska Center for Biotechnology?
The Nebraska Center for Biotechnology at UNL will help you with the analysis of your biological samples as well as the analysis of small and large datasets. They also provide advice on experimental design and quotes for the cost of services. They strive to provide the highest quality service and data in the shortest turnaround times. 
---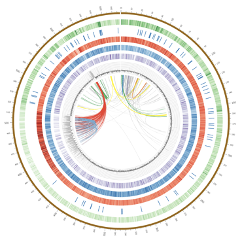 Bioinformatics
Services for differential gene expression analysis, de novo or guided genome or transcriptome assemblies.
16S microbial community analysis and metagenomic/metatranscriptomics analysis, functional genomics, gene pathway analysis and many more.
Custom development of new analysis workflows, setting up research databases and web portals, and integrating Big Data sets.
---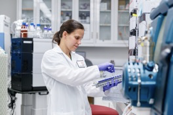 Proteomics & Metabolomics
Identification of single proteins or multiple proteins from complex samples.
Differential proteomics services using either label-free or labeling approaches.
Full-Service Targeted and Untargeted Metabolomics Platforms.
---
Microscopy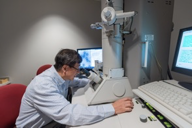 Advanced image acquisition and analysis systems including automated light/fluorescence microscopes, upright and inverted confocal laser scanning microscopes, scanning electron microscope (SEM) and transmission electron microscope (TEM).
Expert technical support and services are provided. 
Training is available for instrument use.
---
Flow Cytometry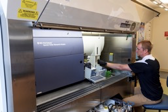 Design assistance for flow cytometry experiments, training, sample collection, and data analysis.
Flow cytometry analysis and cell sorting for multiparameter experiments, including but not limited to; immunophenotyping studies, cell cycle analysis, plant ploidy, and apoptosis.
---
For more details on specific services offered and for details on the instrumentation in the center, visit their website: www.biotech.unl.edu. 
Questions and further information about the Center, please contact:
Center Director: Daniel Schachtman – [email protected]
Bioinformatics:  Jean-Jack Riethoven – [email protected]
Proteomics & Metabolomics:  Sophie Alvarez – [email protected]
Microscopy:  Y. Joe Zhou:  [email protected]
Flow Cytometry:  Dirk Anderson – [email protected]