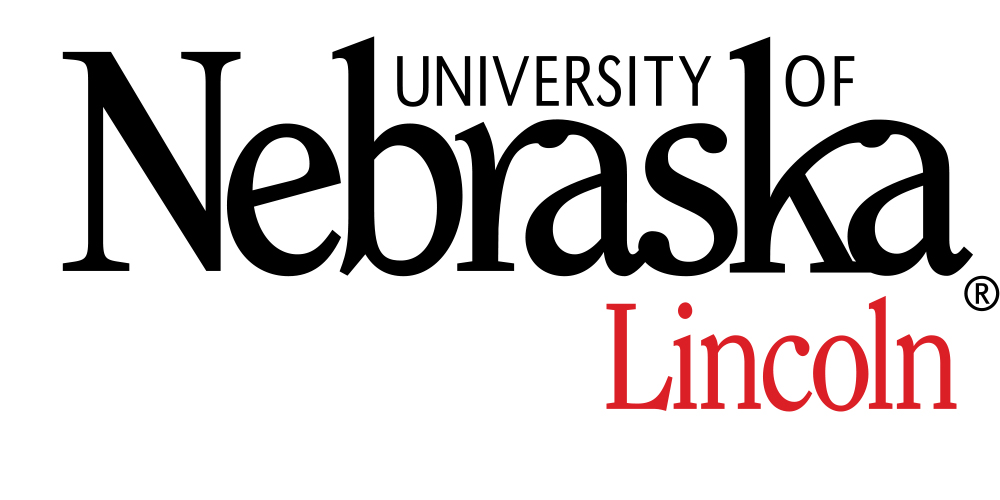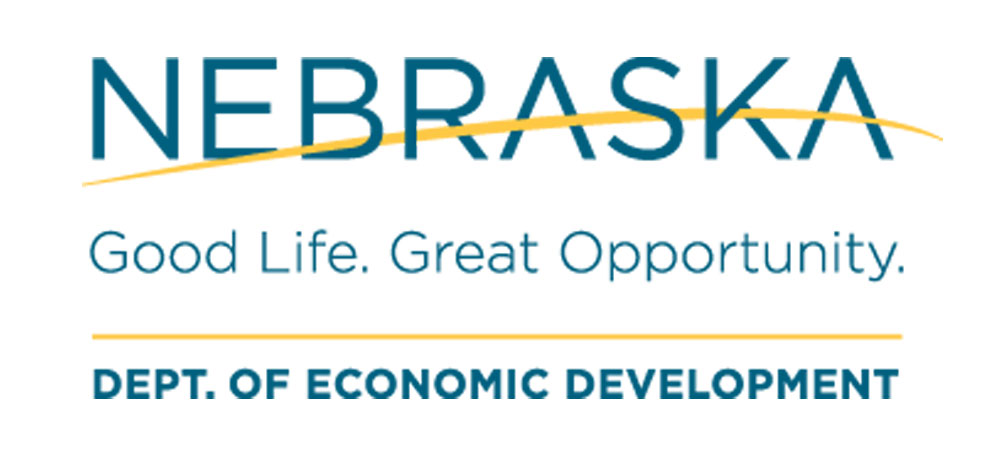 The Nebraska Department of Economic Development has provided an additional $100,000 in funding to an existing $200,000 grant that Merck Animal Health awarded last year to the University of Nebraska-Lincoln. Merck Animal Health, NDED, and UNL are members of Bio Nebraska.
Announcement from Merck Animal Health
As the winner of Merck Animal Health's High Quality Pork award, the University of Nebraska-Lincoln (UNL) received a grant of $200,000 last year toward a swine research project. As a result of the project's potential, the Nebraska Department of Economic Development is bestowing an additional grant of $100,000 to UNL to further fund the research. The UNL research project, already underway, has the potential to enhance individual animal monitoring and care practices as well as create farm labor efficiencies for the swine industry.
The research is focused on early disease detection using radio-frequency identification (RFID) technology to monitor individual pig feeding behavior and track what the pig eats and drinks. A dashboard is being developed that would provide swine producers with real-time insights on an individual animal's feeding behaviors to help them identify sick animals sooner.
The goal of the project is to apply the technology to a commercial operation in the United States and evaluate its implementation in the farm setting. It also would be applied to a commercial operation outside the U.S. to understand any global implications. The additional funding accelerates the ability to integrate the technology in farms.