Press Release from NEOGEN, a member of Bio Nebraska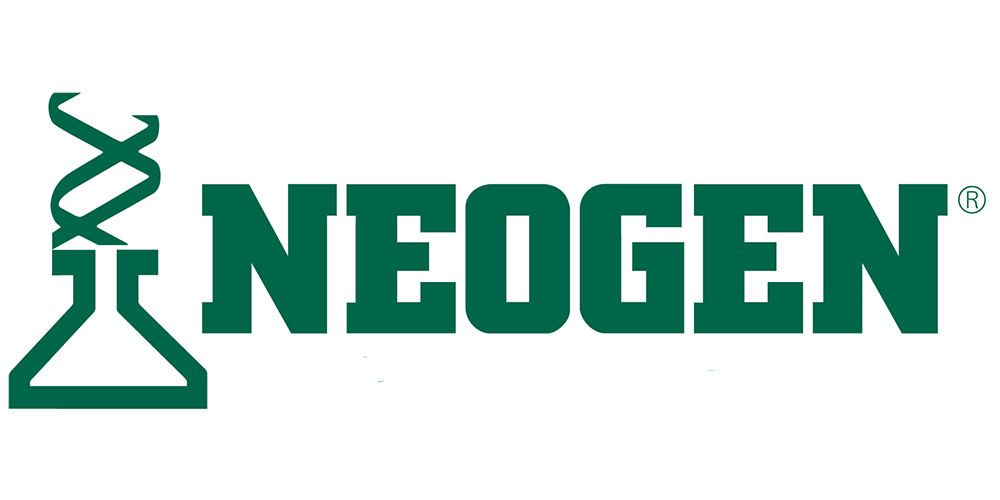 LINCOLN, Neb., September 28, 2021 — NEOGEN Corporation announced today that they have partnered with Hendrix Genetics, a multi-species animal breeding, genetics, and technology company.
Through this partnership, NEOGEN will support the implementation of genomic selection into Hendrix's Sustainable Access to Poultry Parent Stock in Africa (SAPPSA) program. This addition will help accelerate the company's existing recurrent test program by genotyping the elite animals across the breeding program, ensuring the SASSO breeds they cultivate are adapted to the local needs and environmental pressures of Sub-Saharan Africa, including heat, feed, various diseases, and different housing systems.
"We are pleased to join Hendrix Genetics in their mission to help secure the supply of high-quality parent stock to African smallholder farmers," said Marylinn Munson, Vice President of Genomics at NEOGEN. "By helping to incorporate genotyping into Hendrix Genetics' excellent breeding program, we can ensure that the correct birds for the environment are chosen, and we are able to support the sustainable development of farming practices while helping educate on the best practices for nutrition, housing, and poultry biosecurity. The SAPPSA project positively impacts the lives of millions of people, and NEOGEN is thrilled to be a part of building a more sustainable future for us all."