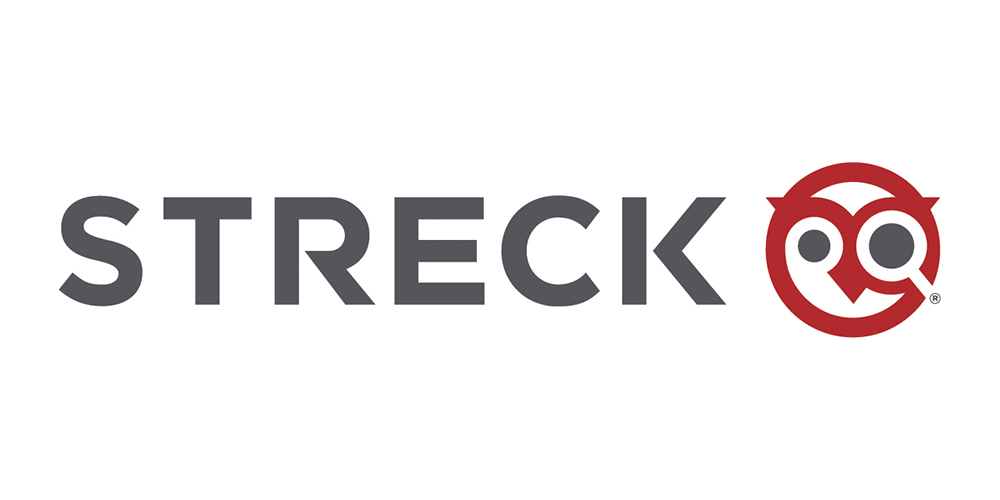 By Kevin Warneke
Special for Streck Inc. Published in Omaha World-Herald
Credit Wayne Ryan's interest in platelet controls and his busy life for the decision to start a company that manufactured products used in clinical laboratories.
The 1960s had given way to the '70s and Ryan, a full-time professor at the University of Nebraska Medical Center and a part-time consultant for Armour Pharmaceuticals in Chicago, was a busy man.
The father of five knew how to obtain drug approvals and how to conduct clinical research. He also understood sales and the importance of quality control in the products he would develop for clinical laboratories throughout the world.