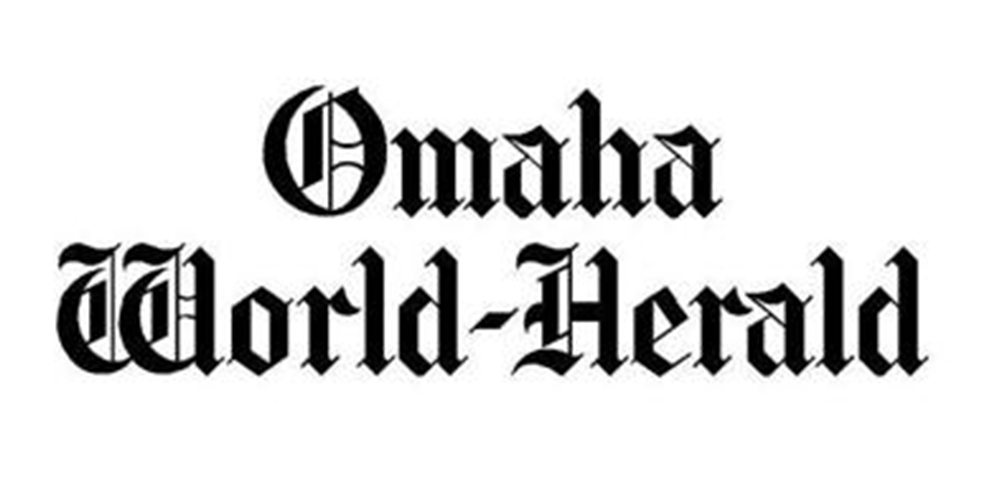 Bio Nebraska members were included in a recent Omaha World-Herald article by Julie Anderson that highlights the innovations that occurred as a result of the COVID-19 pandemic.
CEO of UNeMed (a member of Bio Nebraska) and Bio Nebraska board director Michael Dixon discussed in the article that many researchers pivoted to work on pandemic projects, with many of those resulting in products. Dixon shared in the article that UNeMed-supported inventions doubled in the last two quarters of 2020 compared to the first half to the year.
Joe Runge, associate director of UNeTech (another Bio Nebraska member), shared in the article that the pandemic changed how inventors innovate, including the use of 3D printed prototypes to help develop products in new ways.
Great Plains Biotechnology leader and Bio Nebraska board director Tyler Martin discussed with the Omaha World-Herald the importance of mRNA vaccines. The existing mRNA vaccine technology allowed for rapid manufacturing of vaccines, said Martin, and added that it will be useful for other conditions. Great Plains Biotechnology is a member of Bio Nebraska.
You can read the full article and learn more about the innovative projects that emerged from the COVID-19 pandemic at the Omaha World-Herald website.