Press Release from Pfizer, a member of Bio Nebraska, and BioNTech
August 23, 2021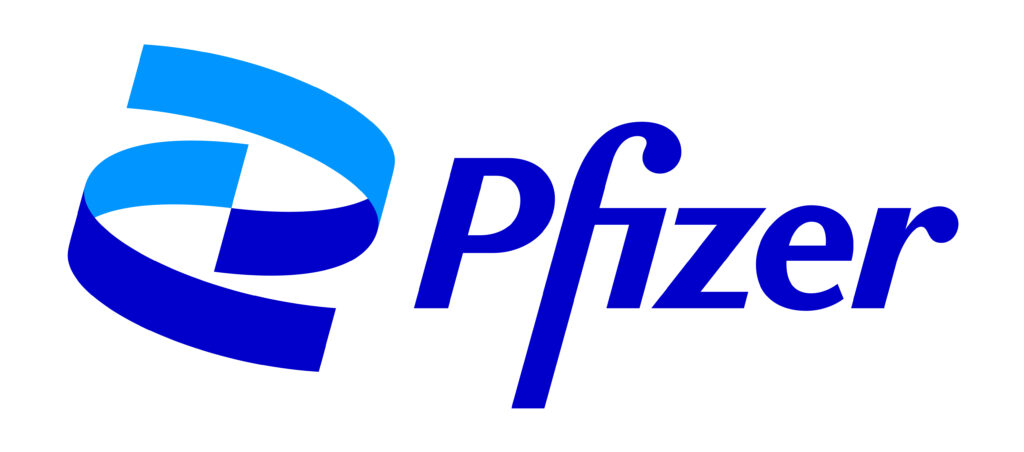 NEW YORK & MAINZ, Germany– Pfizer Inc. and BioNTech SE today announced that the U.S. Food and Drug Administration (FDA) approved the Biologics License Application (BLA) for COMIRNATY® (COVID-19 Vaccine, mRNA) to prevent COVID-19 in individuals 16 years of age and older. COMIRNATY is the first COVID-19 vaccine to be granted approval by the FDA.
The vaccine has been available in the U.S. under Emergency Use Authorization (EUA) since December 11, 2020 (as the Pfizer-BioNTech COVID-19 Vaccine). The EUA permitted essential rollout of vaccine doses across the U.S. to help provide protection during the COVID-19 public health emergency, based on initial data from the pivotal Phase 3 clinical trial.
For FDA approval, Pfizer and BioNTech submitted a comprehensive data package that included longer-term follow-up data from the Phase 3 trial, where the vaccine's high efficacy and favorable safety profile were observed up to six months after the second dose. The BLA submission package also included the manufacturing and facilities data required for licensure. Pfizer and BioNTech completed submission of the BLA in May 2021, and the BLA was granted Priority Review in July 2021.