Pratt Industries, a member of Bio Nebraska, has committed to investing $5 billion in recycling, clean energy infrastructure, and manufacturing jobs in the U.S. over the next 10 years.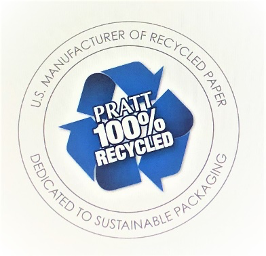 Announcement by Pratt Industries
Published: November 14, 2022
Pratt Industries executive chairman, Anthony Pratt, has pledged to invest $5 billion in U.S. recycling and clean energy infrastructure to create 5000 American manufacturing jobs over the next 10 years.
Anthony Pratt made the pledge – his largest ever commitment – to Caroline Kennedy, the U.S. Ambassador to Australia, at a recent black tie event in Sydney.
"Pratt Industries is proud to already be the largest Australian employer of Americans – providing 11,000 well-paying, green-collar jobs in more than 70 factories across the nation," Pratt said.