Article by Karen Burbach, UNMC strategic communications
Published September 30, 2022
The University of Nebraska Board of Regents on Sept. 30 approved the University of Nebraska Medical Center's plan to build an innovation hub on its new Saddle Creek campus in Omaha.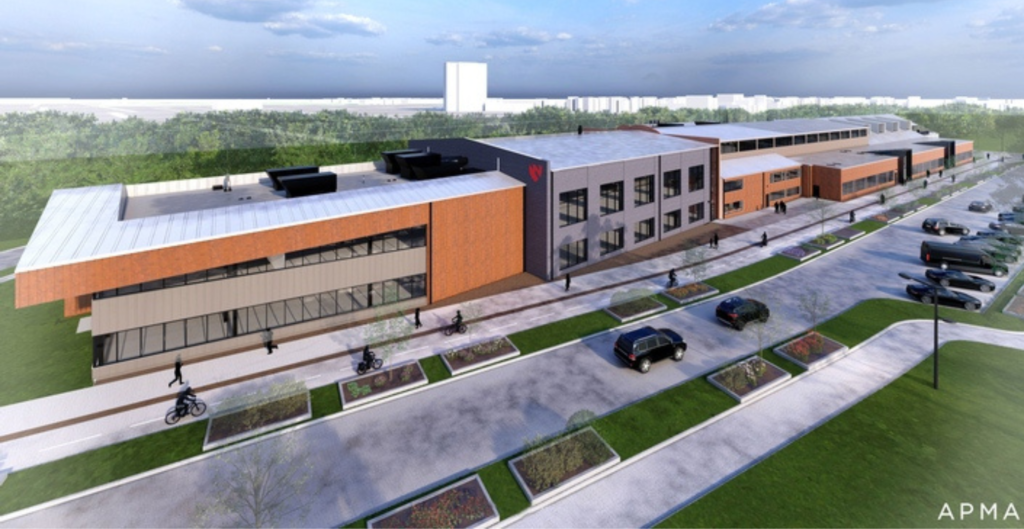 The project will bring UNMC's UNeMed and UNeTech branches together to facilitate the growth of research and innovation and allow entrepreneurs, investors and innovators to collaborate in the renovated 1906 Omaha Steel Castings industrial tract, located south of Farnam Street between 48th Street and Saddle Creek Road.
The Innovation Hub will be a UNMC-owned facility within the larger office development project known as Catalyst. Remaining space will be unfinished and leased to a wide spectrum of biotech and technology startups.