MatMaCorp, a member of Bio Nebraska, announced that recently published research has confirmed that the company's ASFV detection system provides rapid and effective detection of African Swine Fever Virus.
Announcement from MatMaCorp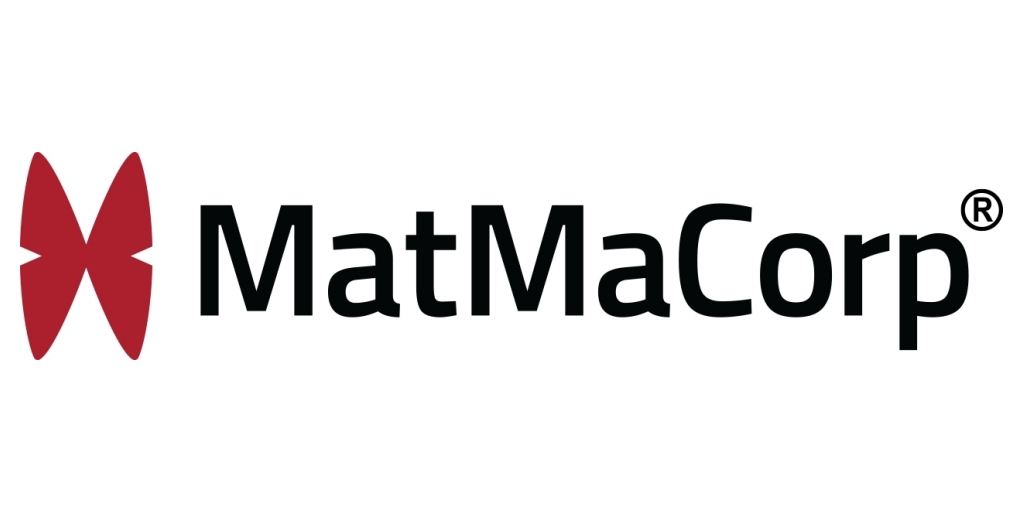 MatMaCorp (Materials and Machines Corporation), a developer of comprehensive molecular diagnostic systems, announced today the publication in Transboundary and Emerging Diseases confirming MatMaCorp's ASFV detection system provides rapid and effective detection of African Swine Fever Virus (ASFV) from various sample types. The rapid detection time of ASFV from various sample types will be useful in supporting measures to contain the virus including investigation of ASFV outbreaks by confirming suspicious deaths on the farm or in the field, monitoring a farm for the presence of disease, as well as testing samples at processing plants and custom checkpoints.
African swine fever is highly contagious in domestic and wild pigs, and currently there is no approved vaccine. The disease has been reported across Asia, Europe, Africa, and the Caribbean and caused a significant decrease in pork production, especially in China, the world's largest pork-producing country. The United States is the largest pork exporter in the world, raising more than 115 million hogs, valued at $24 billion annually. African swine fever has yet to be detected in the United States, but The Swine Disease Global Surveillance Project estimates that it could cause up to $10 billion in economic damages within a year, if the disease reached the U.S.
"An outbreak of African swine fever is a very real threat that needs to be monitored around the world and in the U.S. as it has a devastating effect on pork markets," said Phil Kozera, CEO at MatMaCorp. "The MatMaCorp platform provides a cost-effective, simple test for rapid detection of the African swine fever virus, and it can be easily implemented anywhere there are swine and pork products."
MatMaCorp's platform and test for ASFV is cost-effective and easy to use because it does not require extensive laboratory equipment and skills and can deliver results on-site within hours. The platform includes a simple DNA/RNA isolation kit and a custom assay that is run on a small, portable device. MatMaCorp's customizable platform is designed to quickly analyze genetic information, supports testing various biological samples, and operates in a field or laboratory.
Dr. Abe Oommen, MatMaCorp founder and President, said, "As developers of diagnostic technologies for science and agriculture, we knew we needed to make a testing solution against this devastating disease as it continues to spread and threaten global swine production. MatMaCorp's ASFV detection system is available immediately to help countries monitor for and contain the spread of African swine fever virus and protect the world's pork supply."
MatMaCorp's device and test can detect the virus that causes African swine fever in a number of sample types, including raw pork products and diagnostic samples, such as blood, skin, muscle, ear, and bone marrow. With MatMaCorp's test, the virus was detected in all the sample types that were tested, and there were no false positives. The ability to detect the virus in such samples can help government agencies monitor the presence and control the spread of the disease and help processing plants to check for viral contamination before exporting products. Similarly, the test could be used on imported pork products for the virus before they reach the market.
Scientists from SAIC, MatMaCorp, BioQuest Associates, and Plum Island Animal Disease Center performed the research as part of a U.S. Department of Homeland Security (DHS) Science and Technology Directorate (S&T) program to identify new technologies that secure the U.S. food supply and monitor food imports and exports.
The publication entitled, "Detection of African Swine Fever virus utilizing the portable MatMaCorp ASF detection system," was published in Transboundary and Emerging Diseases and is available at this link: https://doi.org/10.1111/tbed.14411