By Joe Harris, News Channel Nebraska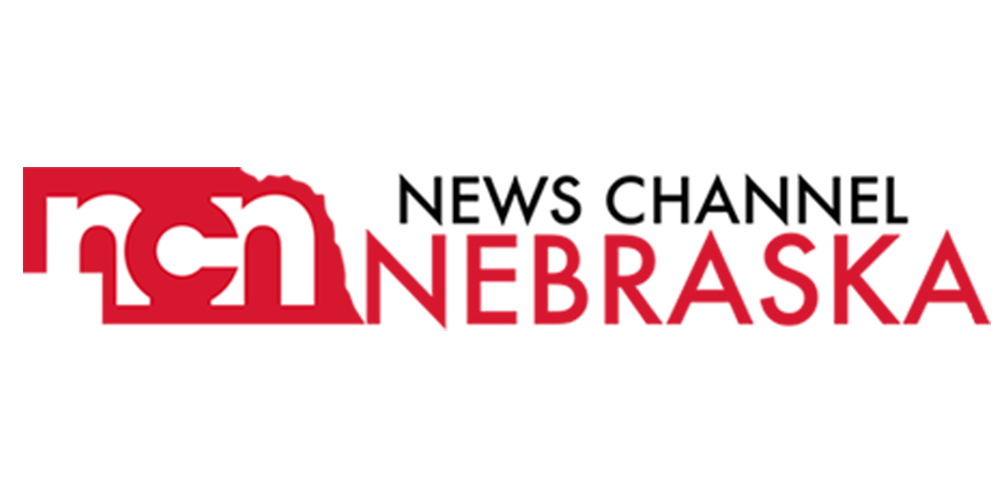 COLUMBUS – Gov. Pete Ricketts was in Columbus, signing a proclamation declaring Wednesday Nebraska Public Power District Day to recognize and celebrate a half-century of the organization's service.
"All the innovation and customer service really is a great Nebraska story and has helped us keep low, reliable power here in our state," Ricketts said.
He said other states have public power, but that Nebraska is the one that is mostly run on it.
"That's what's led to having some of the lowest utility rates in the country, and the great customer service that we get for our customers here in the state," he said.