Announcement from Sanofi, a member of Bio Nebraska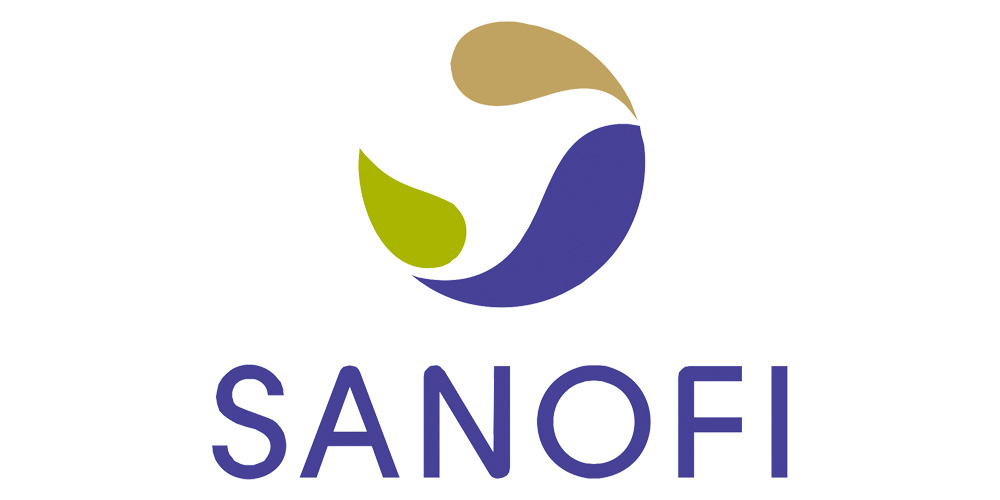 Today, Sanofi announced they have entered into an agreement with Moderna, under which Sanofi will help manufacture Moderna´s COVID-19 vaccine, supporting the COVID-19 pandemic and vaccine supply needs.
Sanofi will leverage its established infrastructure and manufacturing expertise at its site in Ridgefield, NJ, to perform fill and finish of up to 200 million doses of Moderna's COVID-19 vaccine, starting in September 2021.
"Since the beginning of the pandemic, we have been mobilizing on multiple fronts and we showed solidarity across the industry", said Paul Hudson, Chief Executive Officer, Sanofi. "We are one of the few pharmaceutical companies to leverage many industrial partnerships to improve equitable global supply and access to COVID-19 vaccines, while in parallel, also continuing to develop our two COVID-19 vaccine programs."
This marks Sanofi's third commitment to provide manufacturing support. Earlier this year, Sanofi announced the company will provide support to BioNTech for 125 million doses for the European Union. In February, Sanofi announced one of its manufacturing site in France would support Johnson & Johnson for the production of its COVID-19 vaccine at a rate of approximately 12 million doses per month. Sanofi is the only large manufacturer to support all three vaccine efforts.
Sanofi continues to be actively involved in discussions with governments and organizations to identify additional areas of pandemic response where the company can make a meaningful impact.