Southeast Community College, a member of Bio Nebraska, is planning $42.7 million for facilities dedicated to career training in science and technology.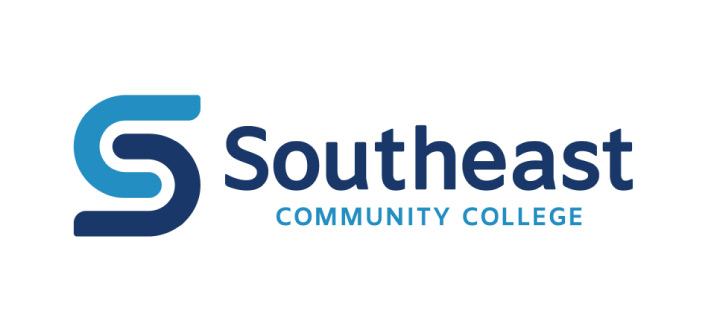 Article by Chris Dunker, Lincoln Journal Star
Southeast Community College is planning a pair of new facilities dedicated to training students to enter careers in science and technology.
A proposed $42.7 million tower focused on technology education will also serve as a hub for businesses that want to "re-skill or up-skill" their existing workforce, the college said.