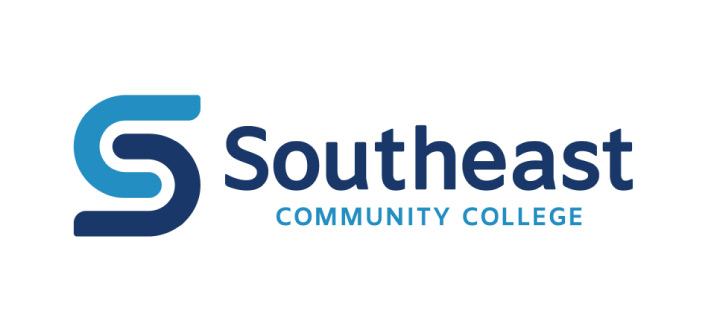 Two years ago, a Lincoln Area Skills Gap Report, prepared for the Nebraska Department of Labor, revealed a number of skilled occupational areas that were experiencing a deficit of workers in the state.
These areas included truck driving, welding, maintenance and repair, software development and application, registered and practical nursing, construction/carpentry and machinists.
But as far as Southeast Community College (SCC) is concerned, the progress toward shrinking the skilled worker gap in the state is far from a new challenge.