Bio Nebraska and Nebraska Cures are excited to announce that Silva Raker, the inaugural CEO of the Kiewit Luminarium, will be the keynote speaker at Celebrating Women in STEM on October 6, 2022, at Champions Run in Omaha, Nebraska.
Celebrating Women in STEM, returning for the first time since 2019, is a luncheon that will offer meaningful conversations and opportunities to connect with Nebraska's women in science, technology, engineering, and mathematics.
Celebrating Women in STEM is hosted by Bio Nebraska, in partnership with Nebraska Cures.
---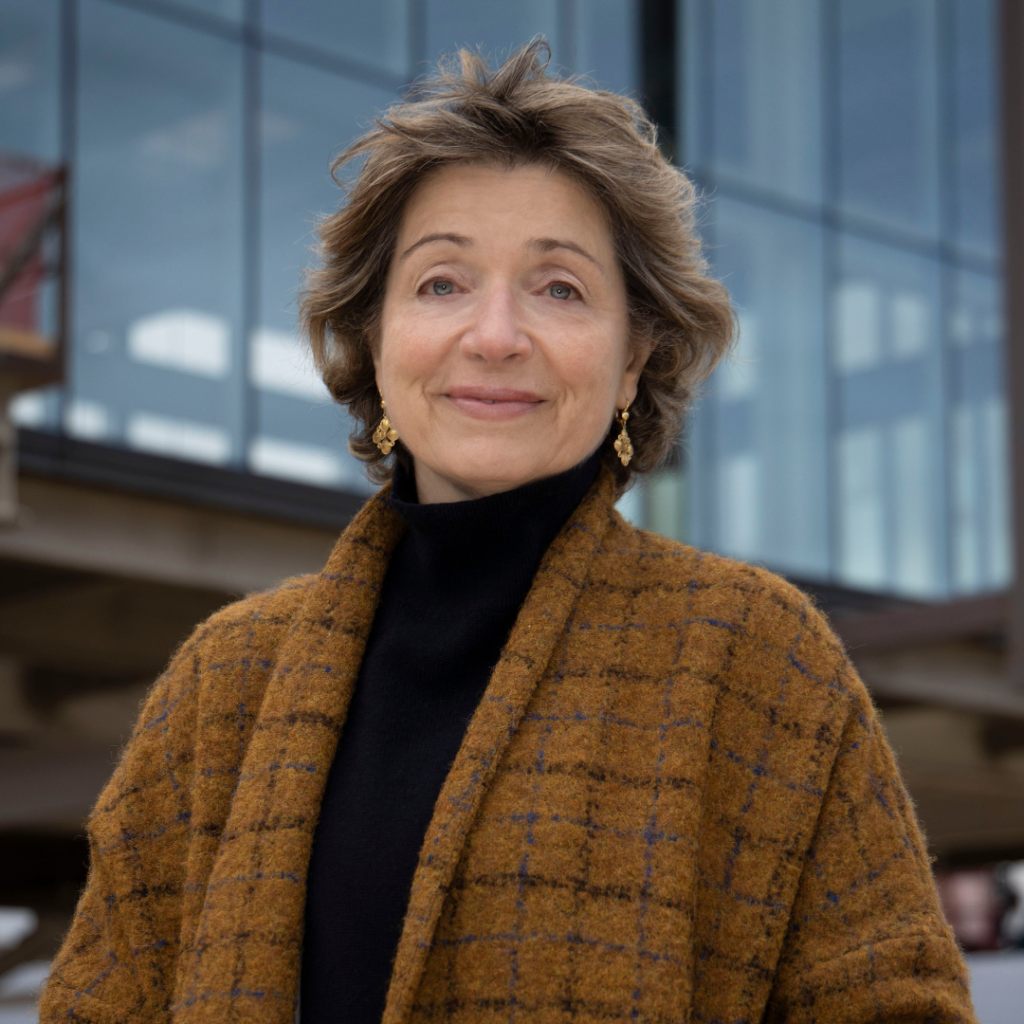 About the Keynote Speaker
Silva Raker is Kiewit Luminarium's inaugural CEO. An accomplished senior executive and former field biologist, she has successfully developed vibrant, mission-based enterprise and talented teams for the educational nonprofit, specialty retail, and travel sectors. Prior to her current role, Raker served as Senior Business Director of Global Collaborations for the Exploratorium and held senior positions at The Nature Company and Backroads, Inc. She has a degree in Zoology from University of California at Berkeley.
---
Nebraska Women in STEM Sponsors
The 2022 Celebrating Women in STEM luncheon has been made possible through the support of Bio Nebraska's Women in STEM Sponsors.