SourceLink Nebraska, a program has made a tremendous impact connecting businesses to the resources they need, is celebrating its first anniversary.
Article by the Nebraska Business Development Center, a member of Bio Nebraska.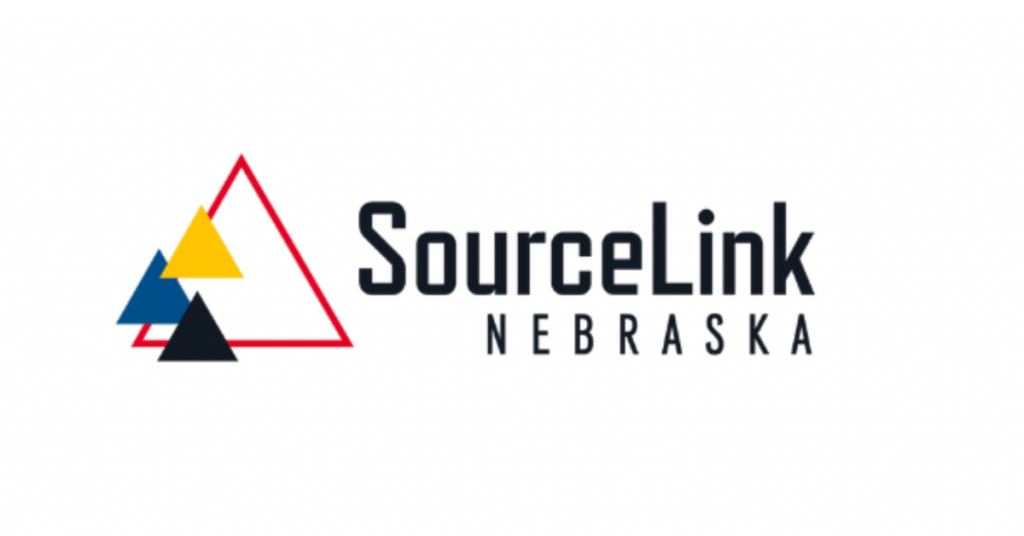 Since rolling out its welcome mat one year ago, SourceLink Nebraska has been connecting entrepreneurs, business hopefuls, and business owners with specific resources to help establish and expand their companies, and extending its impact by putting skilled "network navigators" into the community to increase accessibility.
Scott Asmus, SourceLink Nebraska Program Director, says that from mid-November 2021 through November 2022, 152 startups and existing business owners came to SourceLink Nebraska for individual assistance in a range of areas, resulting in 1,761 interactions with SourceLink Nebraska's network navigators, the staff members trained to guide clients to the resources best suited to their needs.