The Omaha World-Herald reported that Streck, a member of Bio Nebraska, has been acquired by Madison Industries.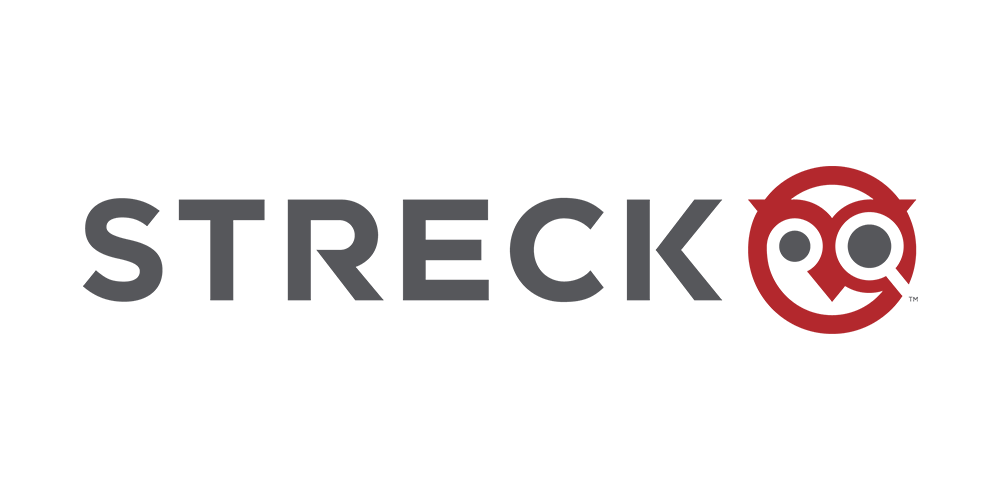 Article by Joe Dejka, Omaha World-Herald
Chicago-based Madison Industries has acquired La Vista-based biotech company Streck.
Streck's comprehensive suite of quality-control and diagnostic products "further expands Madison's leading portfolio of medical and life science solutions," Madison Industries said in a news release.