Streck, a member of Bio Nebraska, has plans to build an apartment complex that they will rent to employees at a discount. Article by Cindy Gonzalez, Omaha World-Herald.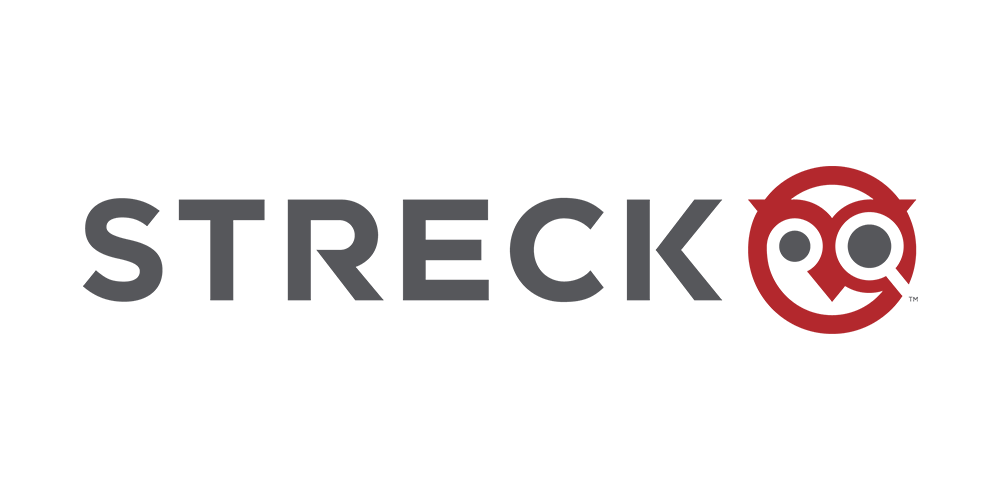 Connie Ryan runs a La Vista-based biotech company that just expanded and is eager for more growth — yet she recently saw trouble looming.
Streck Inc. is based in a worker-starved state with a persistently low unemployment rate that recently dipped to a new record — the lowest in the country.
Moreover, Streck operates in Sarpy County, which has some of the priciest new housing and rents around.