By Kevin Warneke / Special for Streck Inc. in Omaha World-Herald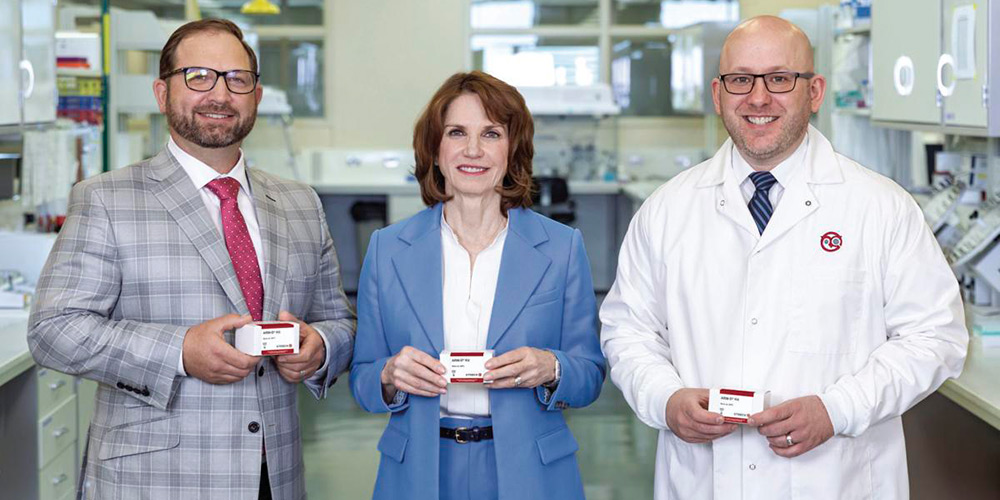 It started with the dogged determination of a university professor with expertise in molecular diagnostics for antibiotic resistance.
It continued because an attentive graduate student listened while the researcher discussed her work. He wondered how her research could be used to help physicians take the guesswork out of selecting the most effective antibiotic to treat their patients.
And it led to a scientist at Streck shepherding the researcher's work from concept to life-saving product.