Article by John Keenan, UNMC strategic communications, for UNMC's Newsroom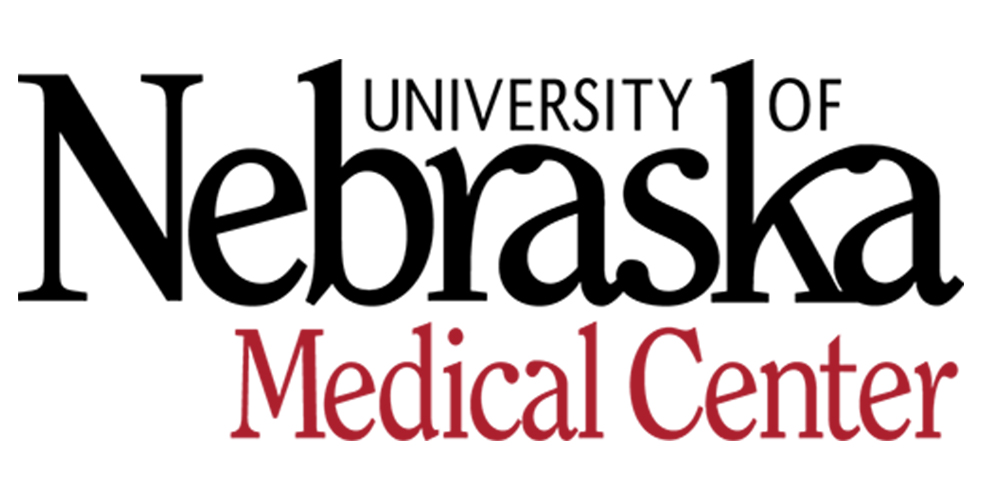 Following a competitive bidding process, UNMC has selected the development team of Koelbel and Company and GreenSlate Development to lead the renovation and redevelopment of the former Omaha Steel Works property. The Lund Company will lead all property management efforts.
UNMC is excited to see work begin on the site, said UNMC Chancellor Jeffrey P. Gold, MD.
"As UNMC moves forward and continues to grow in its national and international role as a health care leader, this development will play an important role," Dr. Gold said. "We will create a space that both advances UNMC's mission and revitalizes an area in a way that will benefit our neighbors and the City of Omaha."