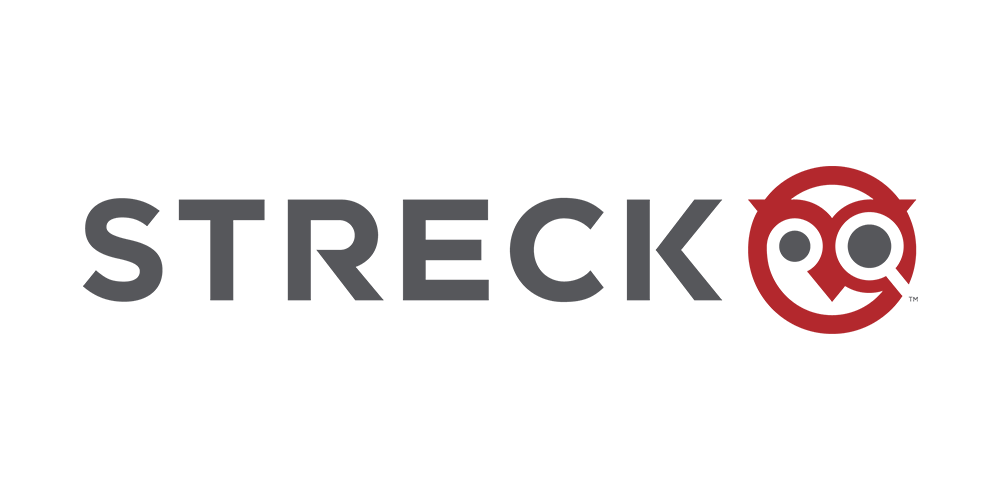 Streck, a member of Bio Nebraska, is currently offering temporary employment opportunities to inspect goods/commodities on a short-term basis at their Omaha-based warehouse facility.
This is a great opportunity for individuals to earn $14.20 per hour on a short-term, temporary basis.
Eligibility: An individual must be over the age of 16 who has their COVID vaccination and is eligible to work in the United States. Individuals must be able to provide their COVID vaccination card, photo identification, and social security card to be eligible for this opportunity.
Hours: Individuals will need to commit to a 4-hour shift either from 8 am to 12 noon OR 1 pm to 5 pm; Monday through Friday.
Commitment: Individuals can work each day or on a set schedule for this temporary role.
Contact [email protected] to express interest in this role or call 402-691-7402. Streck is asking individuals to also complete the interest form HERE.

Streck develops and delivers quality control and diagnostic products that touch millions of lives. This work helps validate the reputations of laboratories, hospitals, and clinicians all over the world. 
Streck is located in a state-of-the art facility just minutes from Interstate 80 in the southwest Omaha/LaVista area.
Streck is an Equal Opportunity/Affirmative Action employer and forbids discrimination against any employee or applicant because of race, color, religion, gender (including pregnancy, gender stereotyping and caregiver status), sexual orientation, gender identity, transgender status, national origin, disability, genetic information, citizenship, marital status, or status as a covered veteran in accordance with applicable federal, state, and local laws.