UNeMed, a member of Bio Nebraska, kicked off Innovation Week today and will host a series of events throughout the week.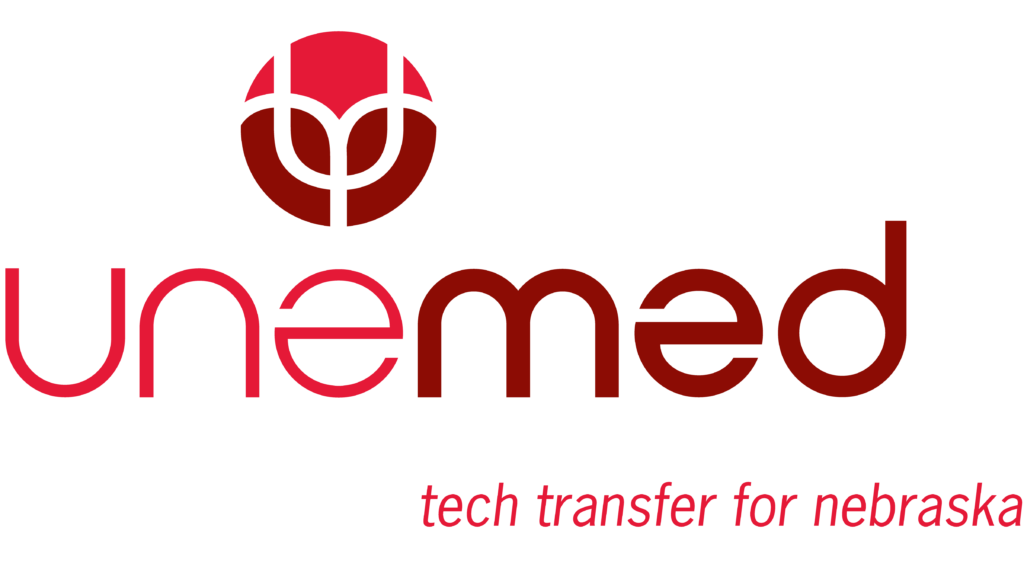 Innovation Week 2021 opened Feb. 7, 2022 at noon with a panel discussion on local resources available for 3D modeling and building prototypes.
Events will continue throughout the week and are FREE and open to the public.
You can see the full announcement from UNeTech here.