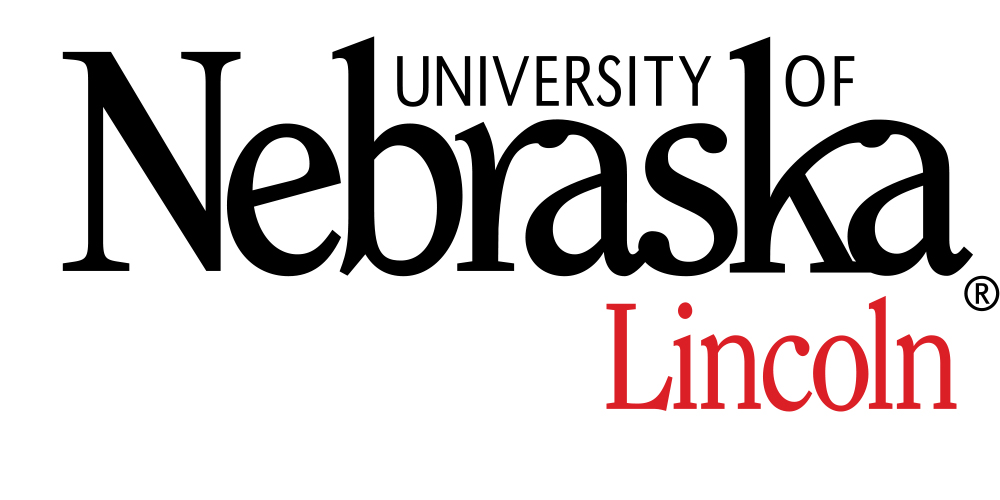 There are already two holes in the ground where the future Kiewit Hall will rise near 17th and Vine streets on the University of Nebraska-Lincoln's City Campus.
The 181,500-square-foot facility will redefine the College of Engineering's footprint at UNL when it opens to students in the fall of 2023 as a new hub for engineering education.
On Monday, UNL ceremonially broke ground on the privately funded $97 million facility, which is part of a larger effort to renovate engineering facilities as part of a plan to grow the college from 3,200 to 5,000 students.