By Julie Anderson, Omaha World-Herald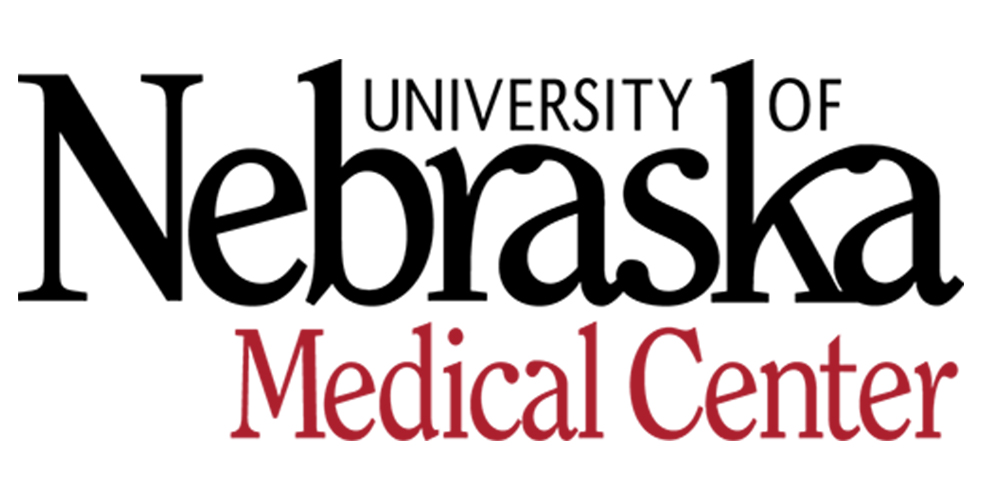 In a sign of the times, the University of Nebraska Medical Center held a virtual ceremony Tuesday — complete with virtual fireworks — to dedicate its new high-tech training and simulation center for health care professionals.
In actuality, the $121.8 million Dr. Edwin G. & Dorothy Balbach Davis Global Center — Davis Global Center, for short — has been fully operational for months, hosting training sessions with students, faculty and staff wearing masks, social distancing and observing other health precautions.
One portion of the building situated near the northeast corner of 42nd and Leavenworth Streets got a high-profile tryout in the early days of the pandemic when it housed evacuees from a cruise ship stricken by COVID-19. The National Quarantine Unit, the nation's only federally designated quarantine facility, is part of the U.S. Department of Health and Human Services Training, Simulation & Quarantine Center.