By Julie Anderson, Omaha World-Herald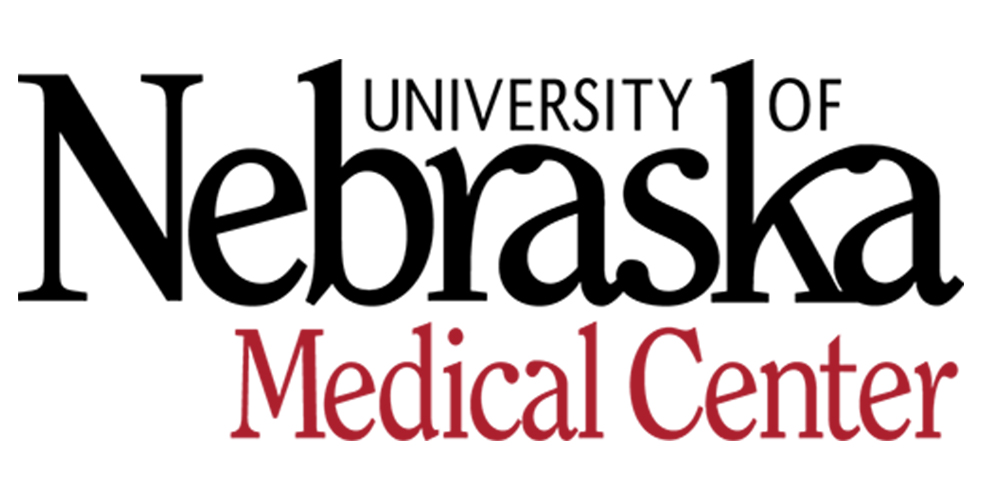 Later this spring, University of Nebraska Medical Center officials expect to choose a developer to renovate a historic industrial property on the west side of Saddle Creek Road, creating an "innovation hub" where researchers could transform ideas into new ventures.
About the same time, the university plans to pick a developer to build a new administrative tower near the southwest corner of Farnam Street and Saddle Creek Road.
The moves would breathe new life into the strip of land along Saddle Creek Road.