By Julie Anderson, Omaha World-Herald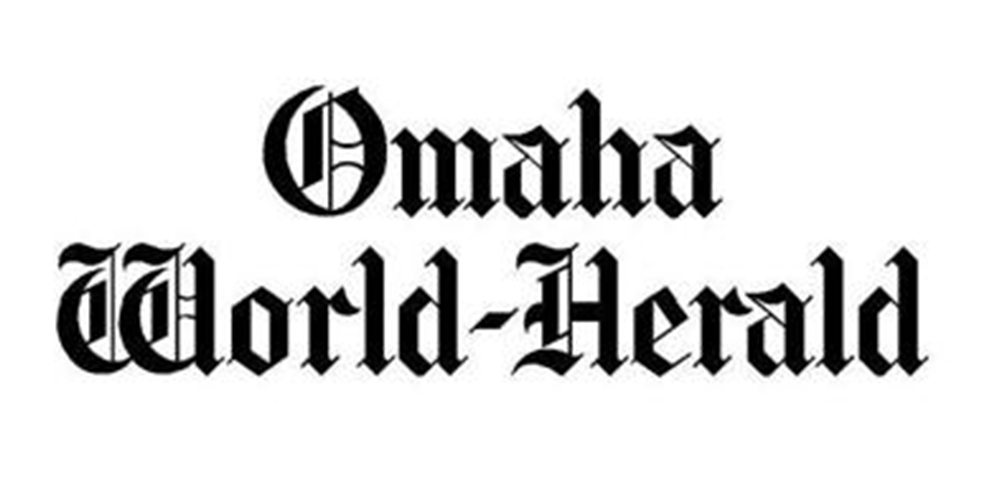 When COVID-19 emerged in the U.S. roughly five months ago, doctors had to quickly figure out how to treat those infected with the virus that causes the illness, particularly those who became critically ill.
The physicians have learned a lot along the way, and that learning process continues.
To that end, researchers at the University of Nebraska Medical Center and clinical partner Nebraska Medicine have joined 350-plus medical centers in 48 countries in a study intended to help supply intensive care clinicians with the most up-to-date information so they can improve patient outcomes.