By Julie Anderson, Omaha World-Herald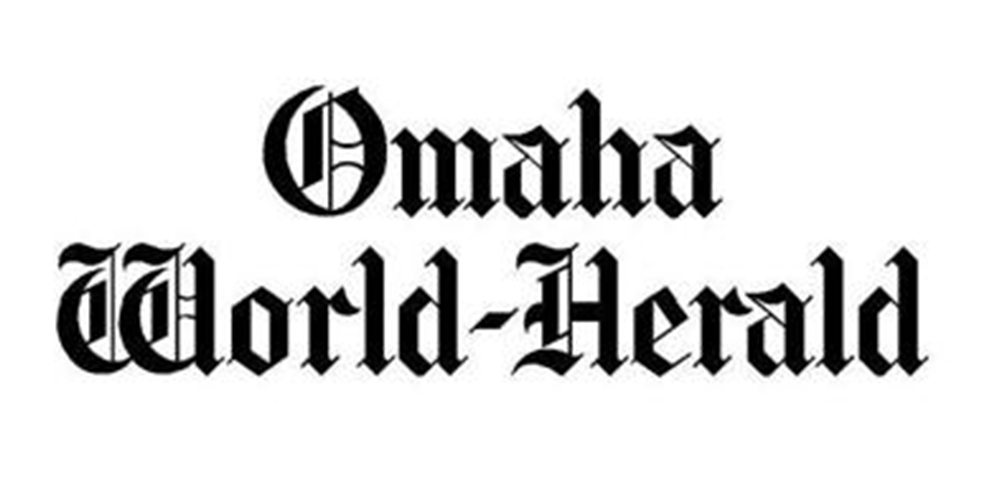 The Omaha-based arm of a new phase of an international drug trial testing medications for people hospitalized with COVID-19 is expected to begin this week, a University of Nebraska Medical Center researcher said.
The third phase of the trial, which launched in February, will pair the antiviral drug remdesivir with a type of interferon used to treat multiple sclerosis and some kinds of hepatitis, said Dr. Andre Kalil, a UNMC professor and infectious diseases physician with Nebraska Medicine.
In the first phase of the trial, remdesivir was shown to shorten, by an average of four days, the time it takes for patients to recover from the illness caused by the coronavirus.