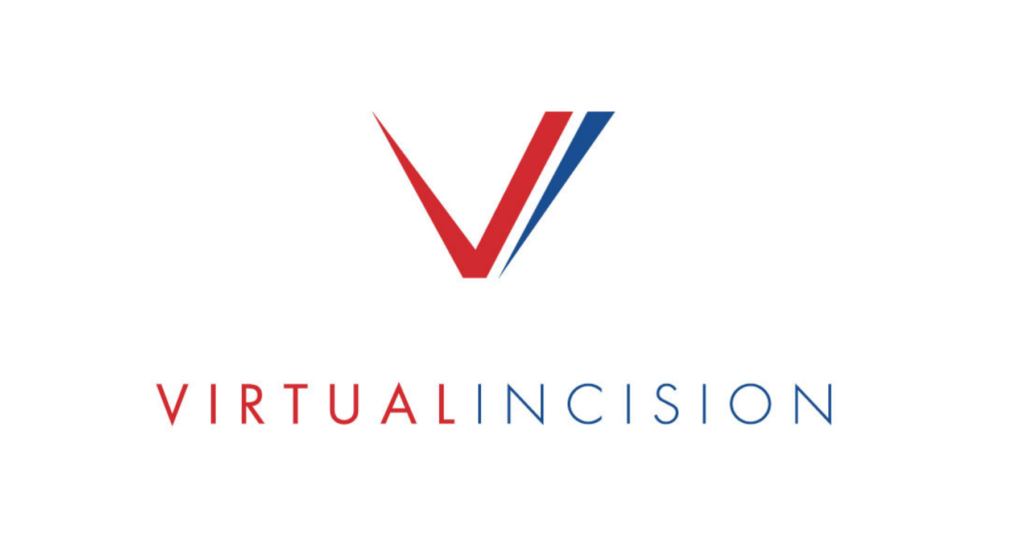 Virtual Incision, a member of Bio Nebraska, announced a $30 million extension to its previous $46 million Series C financing.
Press Release by Virtual Incision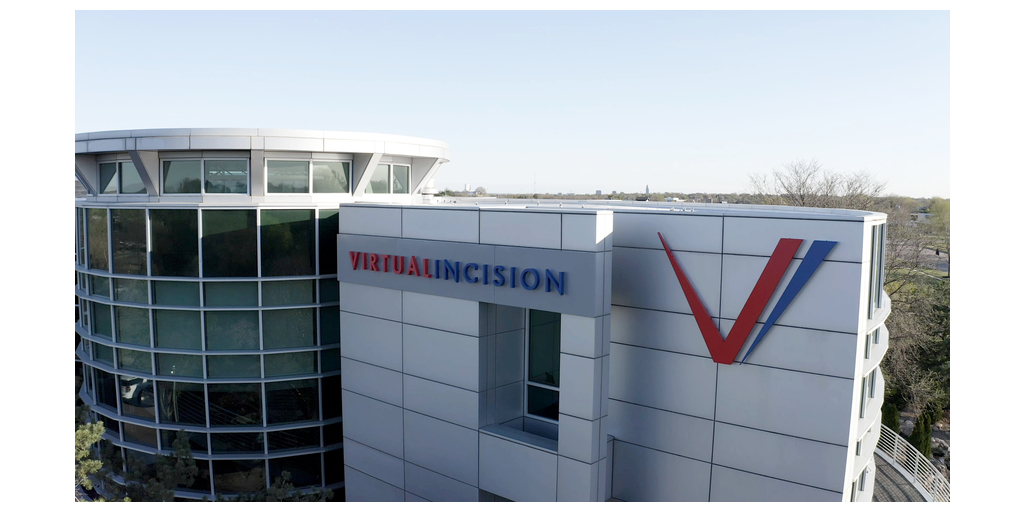 Virtual Incision Corporation, the developer of the world's first miniaturized robotic-assisted surgery (RAS) system, today announced a $30 million extension to its previous $46 million Series C financing. The round was led by current investors Bluestem Capital, Endeavour Vision, Baird Capital, cultivate(MD) Capital Funds, and PrairieGold Venture Partners, as well as new health-tech investors Arboretum Ventures and InVivium Capital.
Concurrent with the extension, Virtual Incision has appointed Tom Shehab, MD, managing partner from Arboretum Ventures, as a member of its board of directors, and Amy Kobe, general partner from InVivium Capital, as a board observer.
"We're grateful for our investors – both existing and new – and are excited to build an even stronger medtech syndicate with the additions of Arboretum and InVivium," said John Murphy, president and chief executive officer of Virtual Incision. "This financing, particularly in the current fundraising environment, is a significant affirmation of the promise Virtual Incision offers to both patients and shareholders."
The $30 million funding extension will support the company's operations well into 2025 as it seeks to disrupt the industry with miniaturized RAS (miniRAS). miniRAS aims to deliver the capabilities of traditional RAS systems through a form factor small enough to fit in a surgical tray. The compact, capable, and convenient design is uniquely positioned to expand RAS to the millions of patients who do not have access to the technology today.