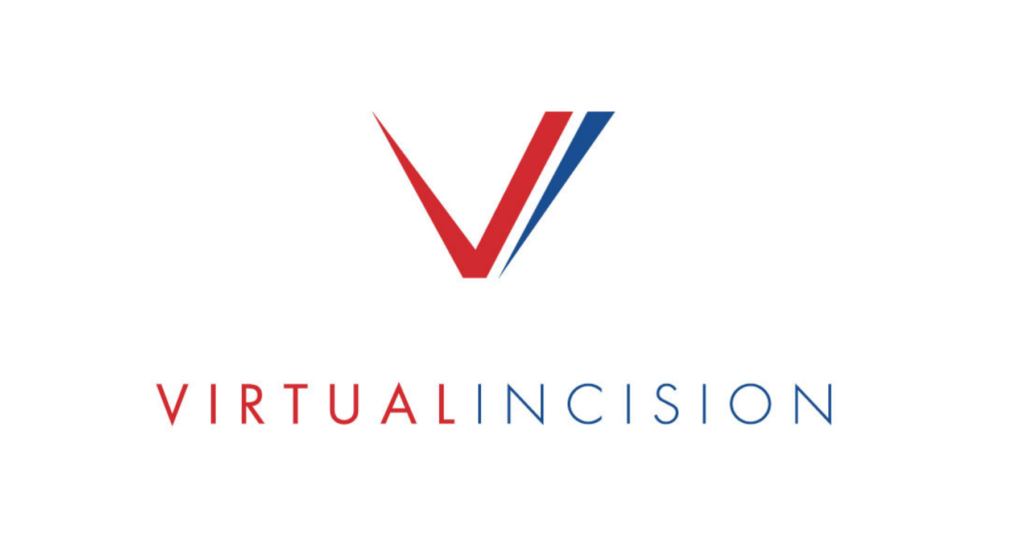 Lincoln Journal Star's Matt Olberding has reported that Virtual Incision, a member of Bio Nebraska, will move out of their Nebraska Innovation Campus office and into a new Lincoln-based office.
The new office space will create additional room for the company's 60 employees, as well as anticipate for potential growth after FDA approval of Virtual Incision's MIRA Surgical System.
A ribbon cutting will be held at Virtual Incision's new office space on Friday.