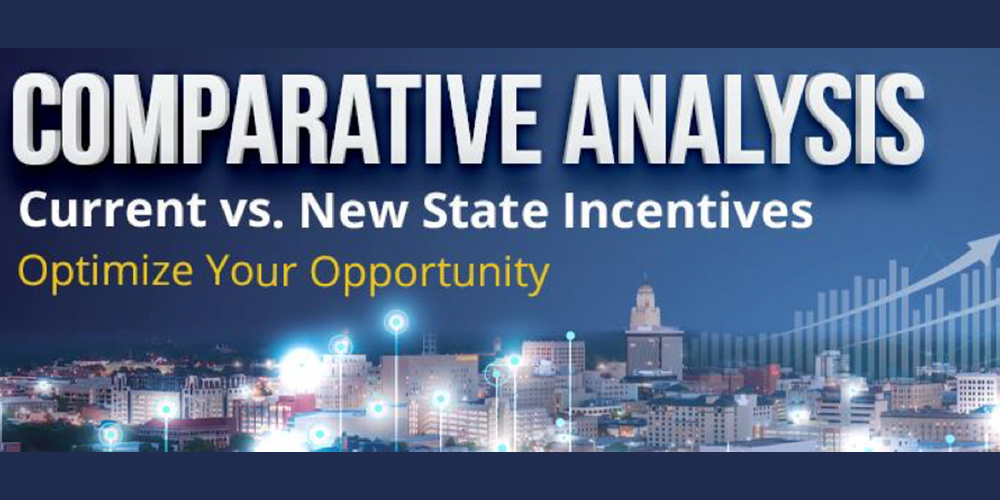 Bio Nebraska members the Nebraska Chamber of Commerce and Industry and the Greater Omaha Chamber, together with the Lincoln Chamber of Commerce, are hosting a virtual webinar featuring a comparative analysis by experts in the field and a moderated discussion by experienced economic development professionals.
October 22, 2020
1:00 to 2:30 PM Central Time
The ImagiNE Nebraska Act, our state's new, modernized business incentive program, becomes effective January 1, 2021. Between now and December 31, 2020, companies may still make application under the current Nebraska Advantage Act. That means for this limited period, companies have a choice.
The agenda includes:
• Nick Niemann, JD and Matt Ottemann JD, LLM, from McGrath North Attorneys will review key legal criteria to consider in the analysis of options.
• Chad Denton will discuss compliance issues and other criteria to consider in your evaluation.
• Brook Aken (Chair, Nebraska Economic Developers Association and economic development professional from OPPD), Luke Peltz (Lincoln Partnership for Economic Development) and Mark Norman (Omaha Chamber of Commerce) will moderate the discussion and bonus Q&A session.