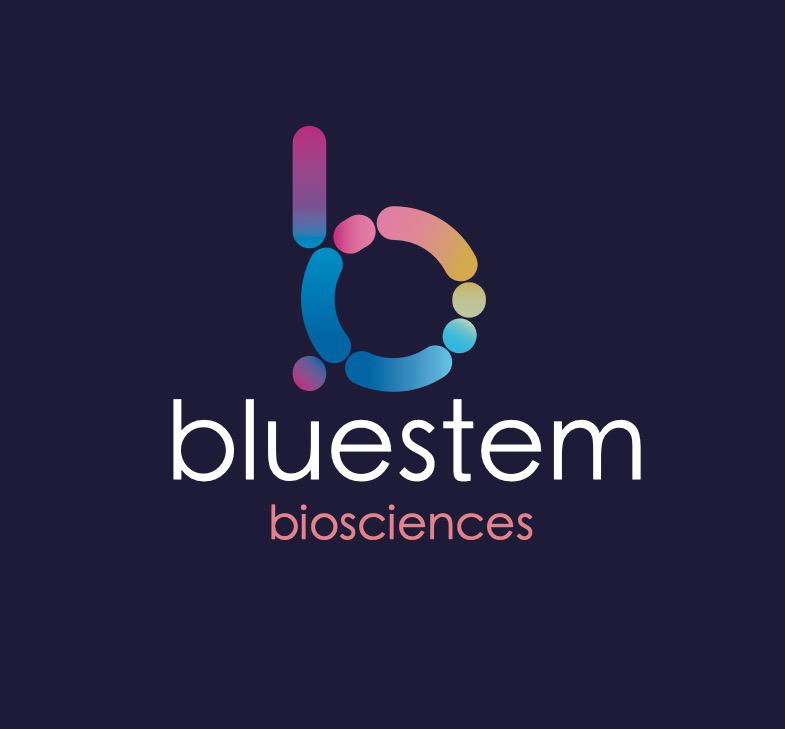 We are excited to welcome new Bio Nebraska member, Bluestem Biosciences.
Bluestem Biosciences, Inc., is a Midwest-centric synthetic biology company building on the latest computational tools for discovery of sustainable biomanufacturing. Bluestem will unleash the potential of the bioeconomy in the heartland, leveraging existing infrastructure.
Bluestem is hiring! Check out their website to browse current job openings.