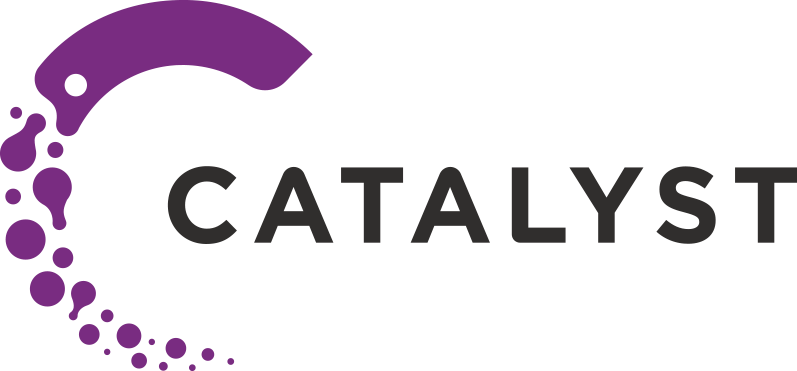 We are excited to welcome new Bio Nebraska member, Catalyst.
Catalyst is a first-in-class collaborative office ecosystem that revolutionizes healthcare. Catalyst welcomes entrepreneurs and industry leaders pursuing innovation in digital health enterprise platforms, smart device technologies, and related fields.
Located in the historic Omaha Steel Works factory in Omaha, Nebraska on the University of Nebraska Medical Center Campus (UNMC), Catalyst dynamically brings together private enterprises (startups to Fortune 20), government, academic and non-profit organizations with healthcare providers and payers to accelerate innovation and drive real, lasting change.