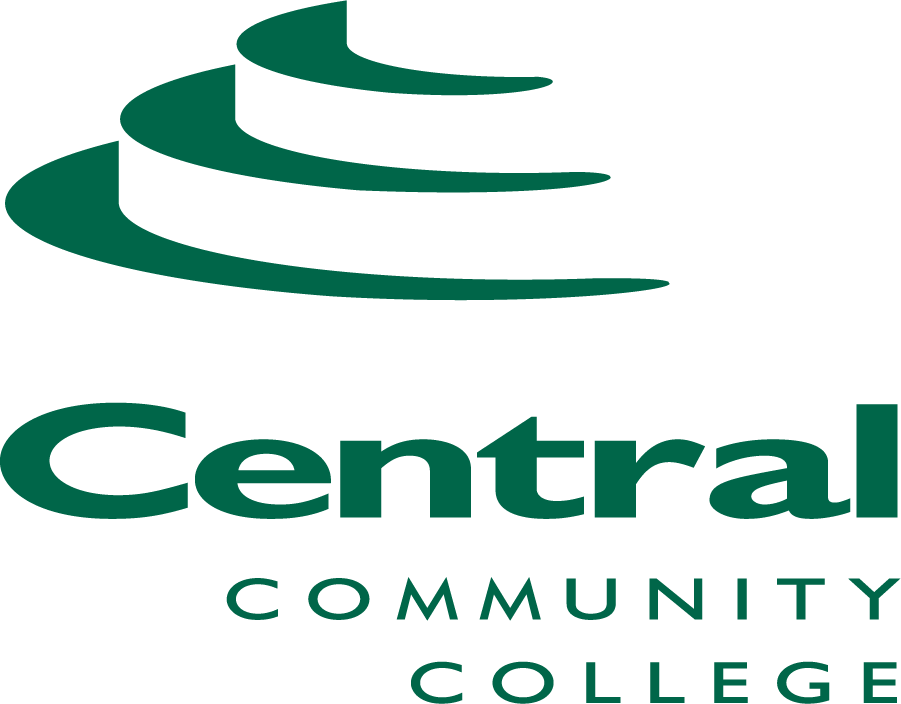 We are excited to welcome new Bio Nebraska member, Central Community College.
Central Community College is a multi-campus community college serving a 25-county area in central Nebraska – approximately 14,000 square miles with a population of more than 300,000.
CCC offers 37 career and technical education programs with a focus on degree, diploma and certificate programs requiring two years or less to complete. The college also offers an academic transfer program for students who want to complete the first two years of a bachelor's degree before transferring to a four-year college or university.
Additionally, the college offers classes in communities throughout its 25-county service area, online learning and training and development for business, industries and other organizations.
The central administration office is in Grand Island. Three main campuses are located in Columbus, Grand Island and Hastings. Educational centers are located in Holdrege, Kearney, Lexington and Ord. CCC also uses a variety of distance learning techniques to provide educational services in some 90 communities in its service area.