We are excited to welcome new Bio Nebraska member, Clark & Enersen!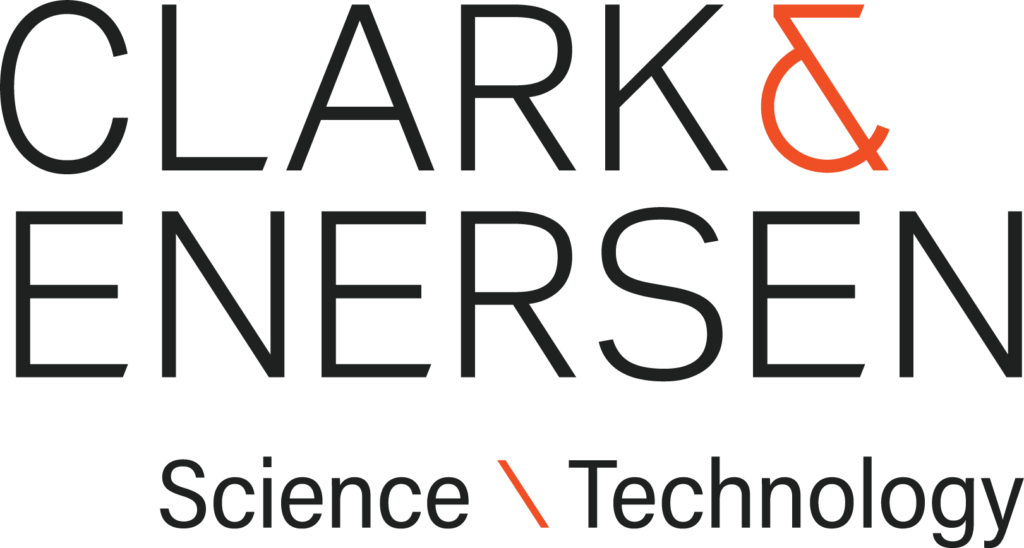 Clark & Enersen was founded in 1946 by Architect Ken Clark and Landscape Architect Larry Enersen — Harvard graduates who believed we achieve our best work through collaboration of integrated services. Their legacy continues today with offices in Lincoln, Nebraska; Kansas City, Missouri; Fairway, Kansas; Fort Collins, Colorado; and Portland, Oregon. Collectively, we have a staff of over 130 talented professionals within the primary disciplines of architecture, interior design, landscape architecture, and civil, mechanical, electrical, and structural engineering. Our talented team also includes in-house experts in laboratory planning, commissioning, community and stakeholder engagement, construction administration, grant assistance, land development, and planning. Among these are over 30 design professionals in our firm who specialize in the planning and design of science and technology facilities. Over the past ten years, this team has planned and/or designed more than $5 billion worth of science, research, and technology facilities for biotech, higher education, veterinary, animal science, biomedical research, governmental, and private clients across the nation.
Our success as nationally recognized science, research, and technology design experts can be attributed to our core belief to empower and inspire through partnership in thoughtful design. Clark & Enersen has achieved unprecedented growth by traveling where our clients need us. Over the last two decades, we have established strong working relationships with colleges, universities, and public and private industry clients throughout the country. This is evident through our recent ranking as the nation's 15th largest Science & Technology Sector AE firm in the 2020 Building Design + Construction's Giants 400 Report.
We also share our knowledge on a national level by regularly presenting at conferences and seminars related to science and research facilities. Some of these include the International Institute for Sustainable Laboratories (I2SL), Laboratory Design Conference, Tradeline, TurnKey, American Association of Veterinary Laboratory Diagnosticians (AAVLD) Conference, the Society for College and University Planning (SCUP) Conference, and Leadership in Educational Facilities (also known as APPA), such as Central Region APPA (CAPPA) and Rocky Mountain APPA (RMA).