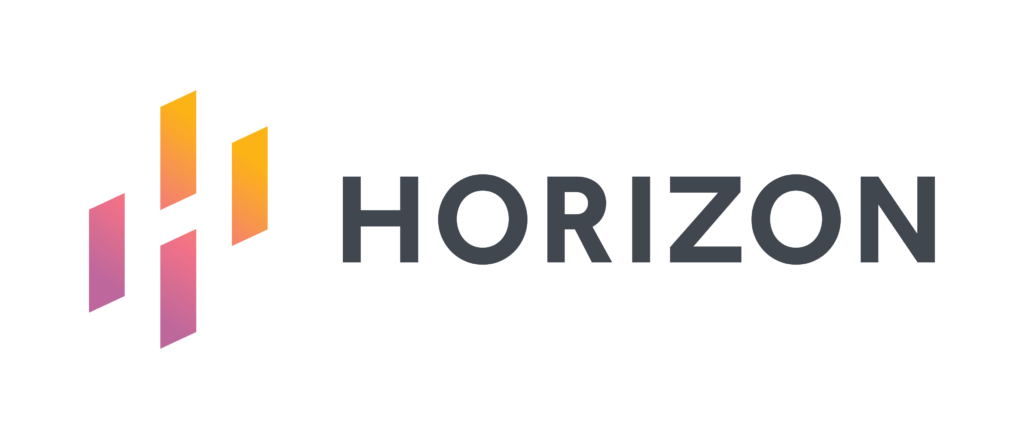 We are excited to welcome new Bio Nebraska member, Horizon Therapeutics.
Horizon is a biotechnology company focused on the discovery, development and commercialization of medicines that address critical needs for people impacted by rare, autoimmune and severe inflammatory diseases. Horizon's global headquarters is in Dublin, Ireland and its U.S. headquarters is in Deerfield, Ill. The Company also has offices in Chicago, Ill.; South San Francisco, Calif.; Washington, D.C.; Gaithersburg, Md.; Rockville, Md. and Mannheim, Germany.
Their mission to deliver medicines for rare, autoimmune, and severe inflammatory diseases and provide compassionate support comes from their strong and simple philosophy to make a meaningful difference for patients and communities in need. They believe science and compassion must work together to transform lives.