We are excited to welcome new Bio Nebraska member, JE Dunn Construction!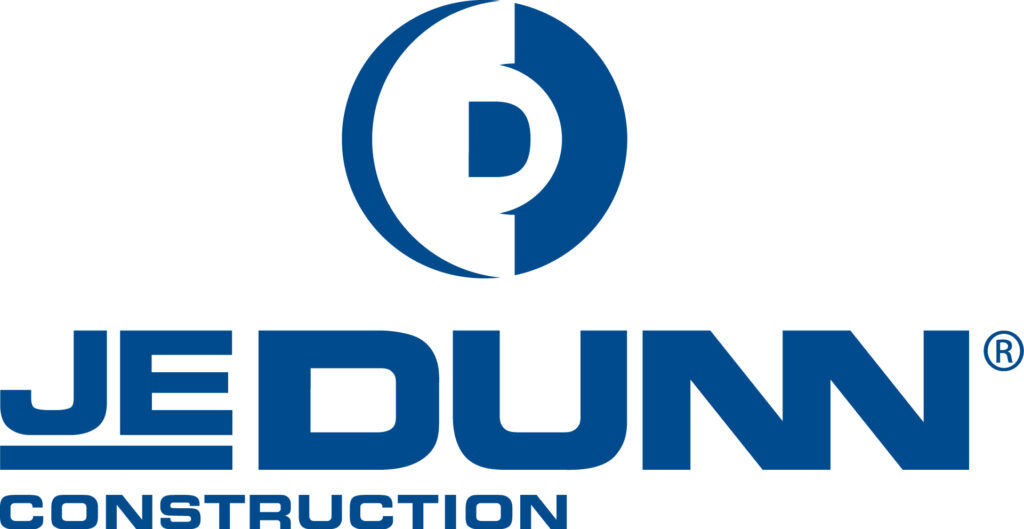 Since their founding in 1924, JE Dunn Construction has believed in enriching lives through inspired people and places. That's why they're proud to build in the Science and Technology industries. They've helped create laboratories, research facilities and more for clients that are developing new energy distribution models, helping secure the world's food supply and teaching the skills necessary to solve future global problems.
With over 20 years of building in Nebraska, they've played a prominent role in many complex projects in our community, while remaining both family- and employee-owned. They also have 22 other offices across the nation that give their Local Nebraska team the resources of one of the country's largest contractors.
JE Dunn's experience in the Science and Technology, along with Healthcare industries accounts for approximately 40 percent of their annual volume of work. They are ranked as the 8th largest builder of Science and Technology facilities in the United States by Building Design and Construction.