We are excited to welcome new Bio Nebraska member, LEO A DALY!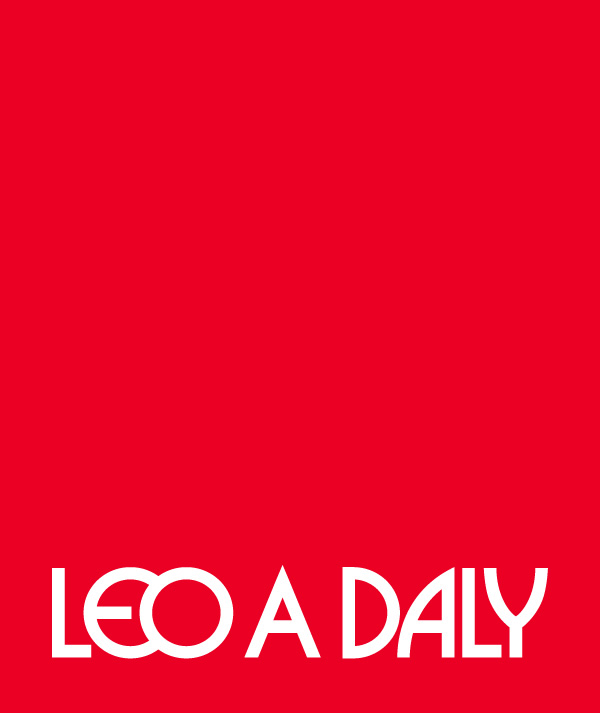 LEO A DALY's diverse and creative teams combine planning, architecture, engineering and interiors expertise to offer a holistic response to our clients' challenges. For more than 100 years, we've created places that inspire wonder, connect communities and enable great things. Our design approach is energized by inquiry, focused on innovation and rooted in social and ecological responsibility.
Founded in 1915 by Leo A. Daly, Sr., LEO A DALY is consistently ranked among the top design firms in the world. Our diverse portfolio includes projects in more than 91 countries, all 50 US states and the District of Columbia.
LEO A DALY rose to national prominence for pioneering the use of interdisciplinary project teams: a "whole project" approach that ensures maximum efficiency, coordination and client satisfaction. Today, we continue a legacy of innovation and commitment to client satisfaction, creating exceptional projects that enhance and enrich the human experience.