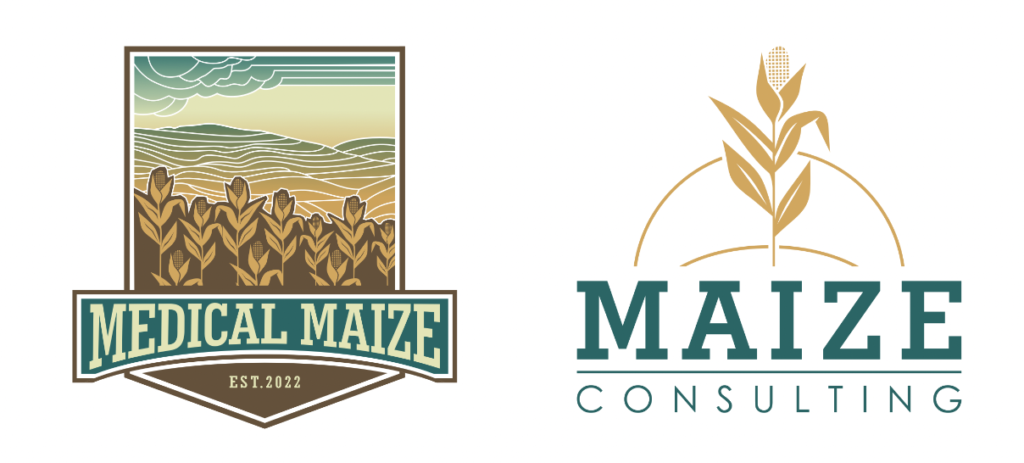 We are excited to welcome new Bio Nebraska member, Medical Maize, LLC / Maize Consulting.
Medical Maize, LLC is focused on utilizing local resources and assets to create future economic development opportunities; supporting our national and local healthcare and higher education systems; making state-wide advancements in the biosciences (including ag feedstock & chemical, medtech, drugs/pharma, distribution, and R&D); and putting our amazing state (Nebraska) at the forefront of innovation nationally.
Maize Consulting is a Nebraska-based woman-owned small business offering business development consulting services centered around strategically connecting people, projects, and ideas across industries (including science & tech / biosciences, healthcare, higher education, industrial, sports & rec, K12, and commercial).