We are excited to welcome new Bio Nebraska member, Meridian Clinical Research!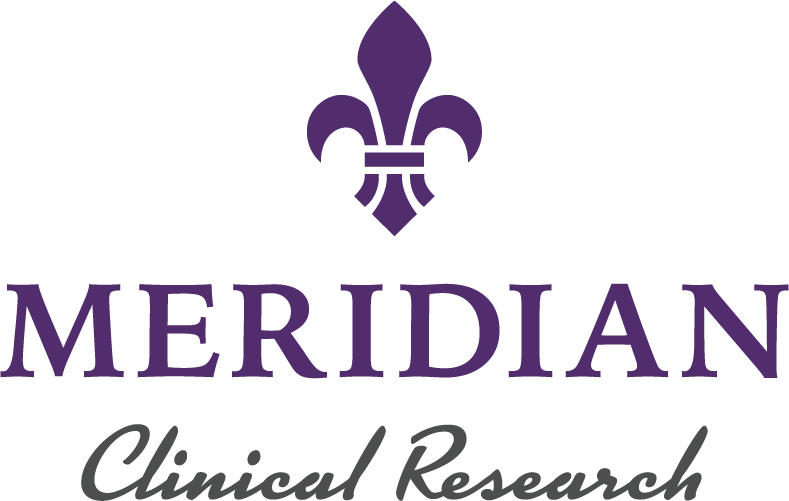 Meridian partners with pharmaceutical and biotechnology companies to research new drugs, medical devices, and diagnostics that could improve human health and wellbeing.
Founded in 1999, Meridian is headquartered at its dedicated research center in Omaha, Neb., and conducts Phase 1-4 studies at investigative sites across North America. Meridian supports research in numerous therapeutic areas, and specializes in high-volume vaccine trials. Sponsors and contract research organizations (CROs) worldwide partner with Meridian to develop drug, medical device, and diagnostic products across numerous therapeutic areas.
Whether you're looking to perform a single-site study or a complex, high-volume trial, Meridian will ensure you have the right investigators, clinical staff, and patients for your research program.
When outcomes depend on the therapeutic expertise of your sites, Meridian is the partner of choice.