We are excited to welcome new Bio Nebraska member, Progressive NEURO!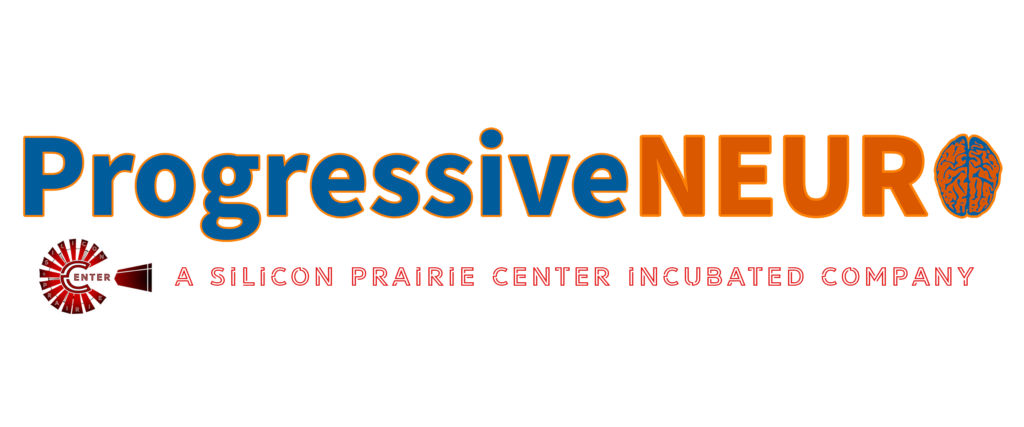 Founded in 2018, Progressive NEURO, Inc. is dedicated to the development of a portfolio of Progressive Stroke Solutions to provide physicians with next generation treatment options beyond traditional aspiration and traditional thrombectomy.
Progressive NEURO, Inc. is incubated at the Silicon Prairie Center which is a unique collaborative entrepreneur live and work incubator community which empowers entrepreneurs to do more with less.