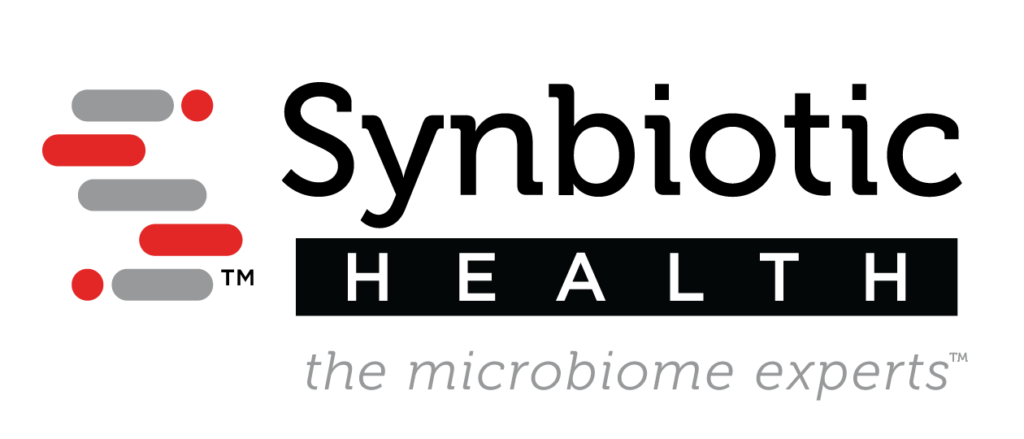 We are excited to welcome new Bio Nebraska member, Synbiotic Health!
Headquartered at the Nebraska Innovation Campus, Synbiotic Health is a natural nutritional ingredients company. The founders, which include researchers at the University of Nebraska, formed Synbiotic Health in 2019, with the goal of developing scientifically- and clinically-tested synergistic combinations of probiotics with prebiotics.
Synbiotic Health aims to be the leader in the innovation and development of the highest quality synergistic synbiotics that will provide consistent health benefits as demonstrated through clinical evidence.