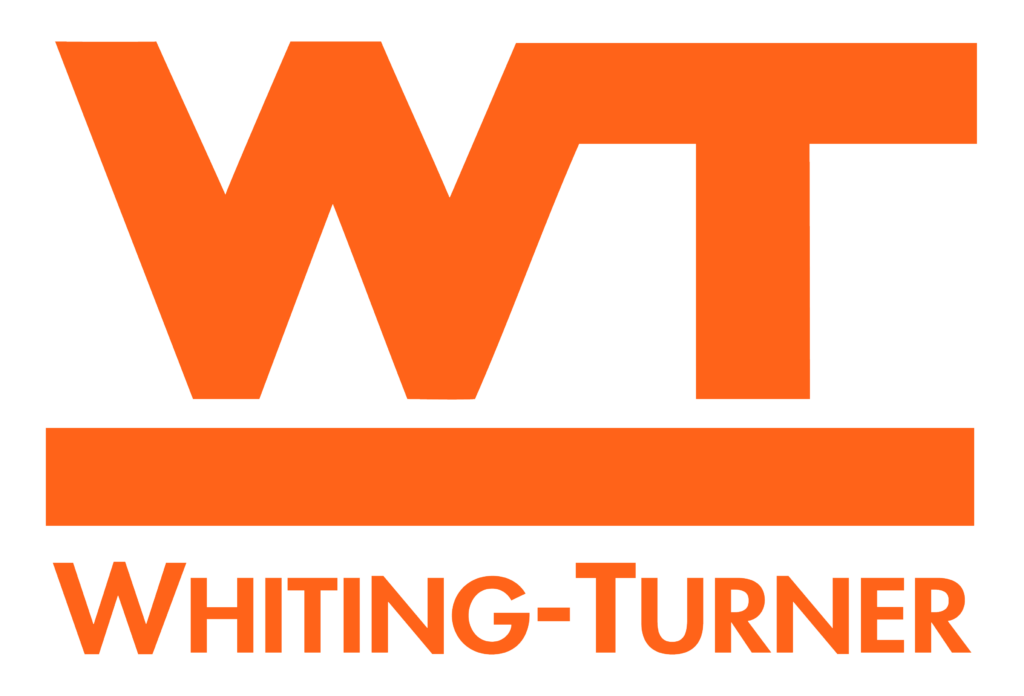 We are excited to welcome new Bio Nebraska member, Whiting-Turner.
Whiting-Turner provides construction management, general contracting, design-build and integrated project delivery services on projects small and large for a diverse group of customers. Since 1909, they have been guided by the principles of integrity, excellence and an unwavering dedication to customer delight. With their local office in Omaha, headquarters in Baltimore, and 50 locations across the country, Whiting-Turner is currently ranked second in Science & Technology Construction and second in Science & Technology Laboratory Construction by Building Design & Construction. Their firm's over 4,200 salaried professionals provide depth of resources to service nationally and to build locally.  
With a long history of building science and technology facilities across the United States, their expertise spans across many fields in the industry, including laboratories and vivariums, nanotechnology, as well as pharmaceutical and biopharmaceutical. They know how to manage the challenges and intricacies that come with building these complex facilities. Their science and technology professionals are highly skilled and fully understand the importance of controlling each project's cost, quality, schedule and the safety of their client's personnel and valuable work.