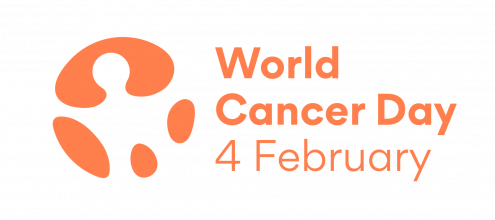 Bio Nebraska, along with many of its partners, recognizes February 4 as World Cancer Day.
Today, as we recognize World Cancer Day across the globe, it is important to learn more and raise awareness about how each of us can help in the fight against cancer. World Cancer Day serves as a reminder that no individual, family, or community is left untouched by this deadly disease. Cancer is the second leading cause of death worldwide. Clinicians, researchers and policy experts are united in recognizing that when it comes to cancer, early detection makes all the difference. 
That's why we are joining major cancer centers and other advocates to urge people across the country to engage with their primary care providers to resume recommended cancer screenings and other forms of cancer care. Recent studies found the number of cervical, colorectal, breast, prostate, and lung cancer screening tests dropped dramatically due to concerns about COVID-19. At the same time, protocols have emerged for safer medical care during the pandemic, allowing Americans to resume screening and cancer care.
Additional hope is on the horizon. Advances in cancer detection are currently in development – bringing us one step closer to physician and patient access to new technologies to help us find cancers earlier, when treatment is most effective. Currently, we're only able to identify five cancers in earlier stages, leaving no early detection screenings for the majority of cancer types.
New multi-cancer early detection (MCED) tests have the ability to detect many cancers – before patients show symptoms. This will change our approach to cancer screening and improve our ability to successfully treat many more cancer patients.
As patients, advocates, healthcare professionals, leaders, and others across the globe raise their voices during World Cancer Day, we encourage you to join the chorus and highlight the importance of resuming screening and cancer care and the promise of MCED for the future of cancer early detection. As the campaign explains, "Together, all of our actions matter."
Please participate in World Cancer Day via social media using #IAmAndIWill #WorldCancerDay.