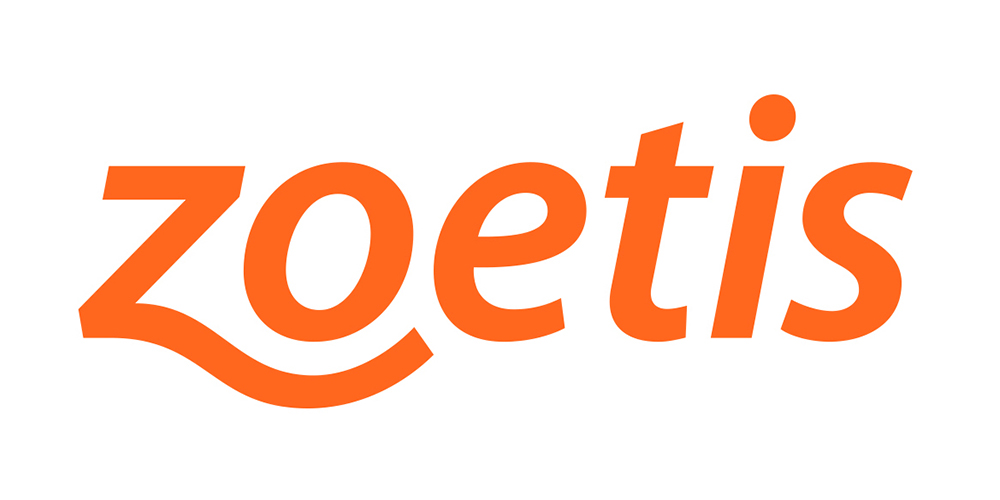 Article by Matt Olberding, Lincoln Journal Star. Published on July 25, 2021.
Growth in demand for immunotherapy treatments for pets is leading to another expansion at Zoetis in Lincoln.
A three-story addition currently under construction on the east side of the plant at 601 W. Cornhusker Highway will house space for production as well as research and development for monoclonal antibody drugs.
Monoclonal antibodies, which are proteins made in a laboratory that mimic the body's immune response, came into the spotlight last year as a potential treatment for COVID-19 infections, but they've been used for years for treating cancer and autoimmune diseases such as rheumatoid arthritis.