Bio Nebraska congratulates member company Zoetis for being named a top company for working mothers by Working Mothers magazine.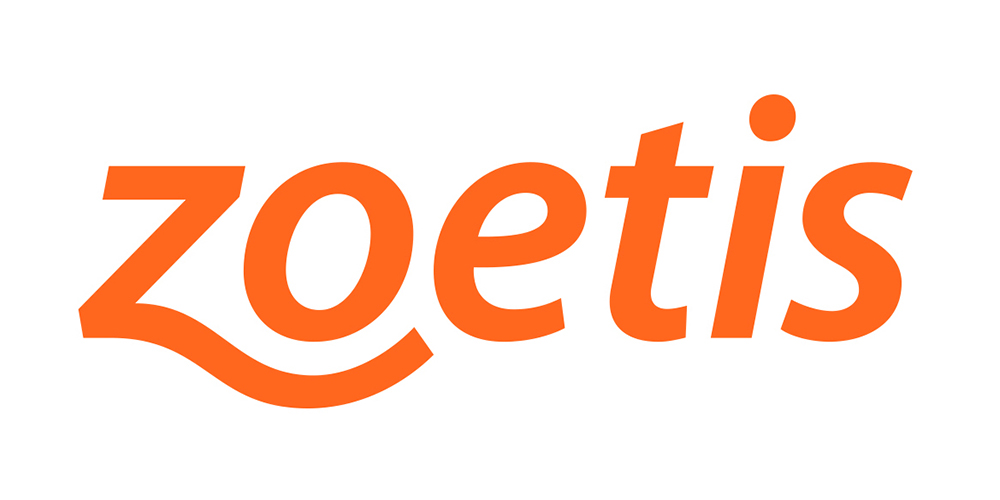 PARSIPPANY, N.J.–(BUSINESS WIRE)–Zoetis Inc.(NYSE: ZTS) today announced that it has been named one of Working Mother magazine's "100 Best Companies for Working Mothers" for the seventh consecutive year. The publication selects the top 100 companies in the U.S. that lead in areas of female representation and advancement, benefits, parental leave, childcare and flexible work arrangements.
"The COVID-19 pandemic has presented unprecedented challenges to all of our colleagues, but especially our working parents this year. They have been called on like never before to juggle childcare, remote schooling, family needs and work demands all amidst uncertain, stressful and changing times," said Roxanne Lagano, Executive Vice President, Chief Human Resources Officer and Global Operations at Zoetis. "Now more than ever, we have had to demonstrate the support, flexibility and empathy that we stand for as an employer. We are committed to providing our colleagues with comprehensive benefits, childcare assistance, advancement programs, and a supportive and flexible culture built on our Core Beliefs. We are honored to once again be named a top company for working mothers."
Zoetis ranked highly by Working Mother magazine for its female representation within the company, career advancement opportunities, benefits and work-life initiatives, and flexible work arrangements. Recently, Zoetis shared its aspirations to continue to increase representation of women in leadership roles and diversity overall. Half of Zoetis' executive team are women, including the company's CEO, Kristin Peck.