Rob Owen, Executive Director of Bio Nebraska, as well as many of the panelists speaking at Innovate Nebraska on Oct. 20, are featured in the latest Make A Move Podcast episode.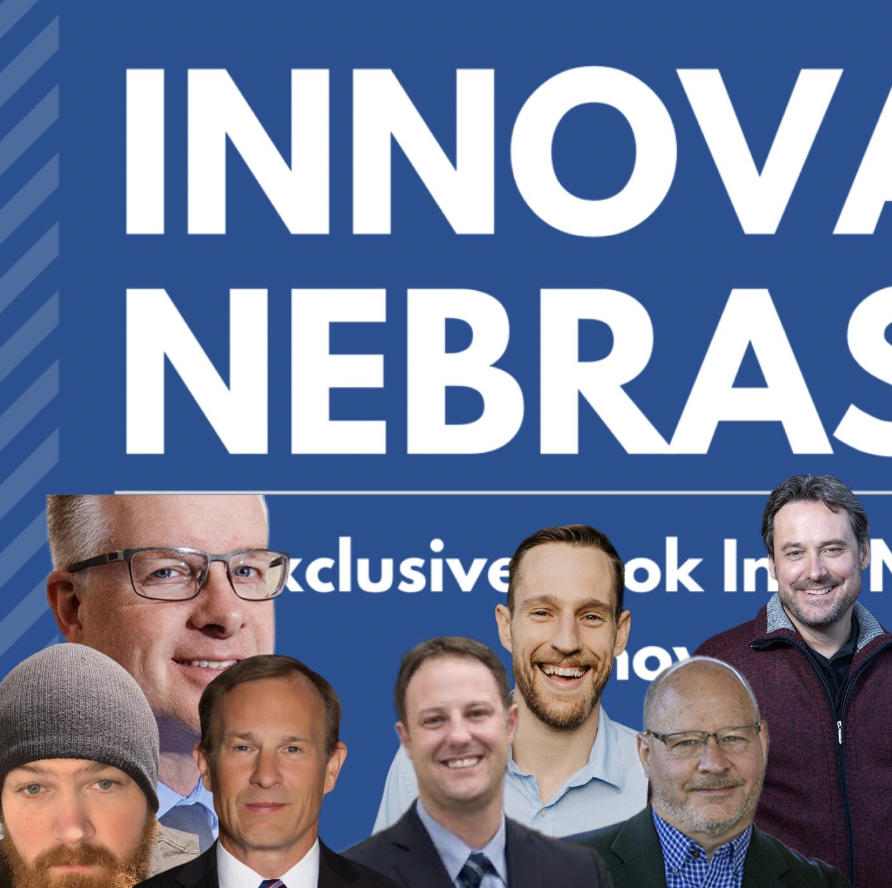 To listen to this episode, hosted by Kirk Zeller and Rylie Mills, visit the Make A Move Podcast website.
At Innovate Nebraska, attendees will discover the unique qualifications that make Nebraska an ideal medtech hub and learn how the future of medical care will start in the middle of America.
It will be held at the Truhlsen Events Center located on the UNMC Campus in Omaha, Nebraska. Registration is required to attend. More details about the event can be found HERE.