October is Bioscience Month in Nebraska!
Join Bio Nebraska's celebration of Bioscience Month by attending an October event, including our Annual Meeting, and by following updates throughout the month that will feature highlights of Nebraska's bioscience industry.
In an addition to our website, you can follow us on LinkedIn and Twitter for regular updates that will include #BioscienceMonth.
Have a great Bioscience Month!
---
2022 Celebrating Women in STEM Luncheon
October 6, 2022
Omaha, Nebraska
Join us for Celebrating Women in STEM, a luncheon for Nebraska Women in STEM featuring Silva Raker, the inaugural CEO of the Kiewit Luminarium, and Alison O'Toole, Program Director of the Nebraska Children and Families Foundation and Beyond School Bells, who will talk about the Million Girls Moonshot initiative.
Registration is closed.
---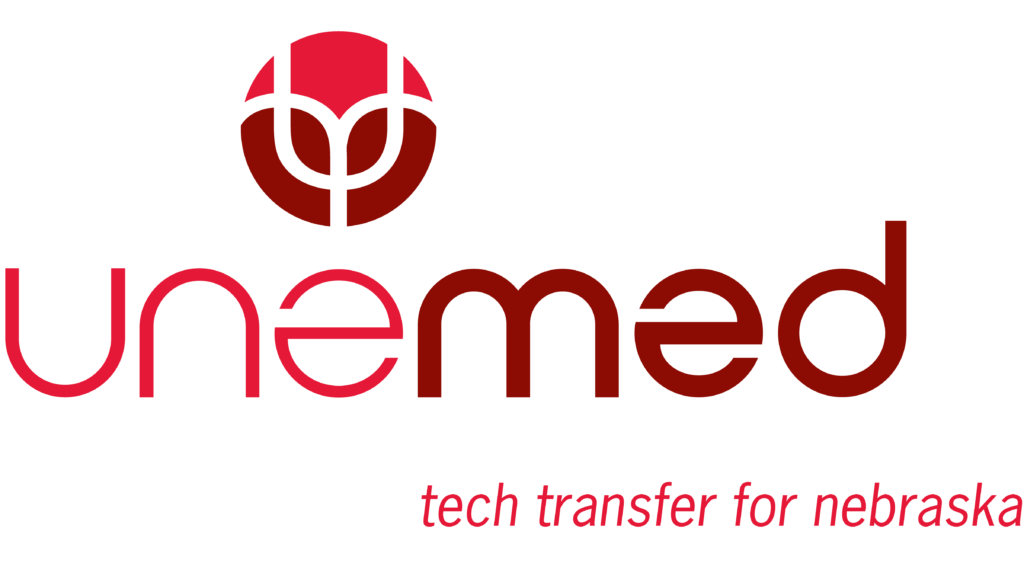 2022 Innovation Week
October 10-14, 2022
Omaha, Nebraska
This year, Innovation Week returns for its 16th year as an in-person series of events, beginning with Kick-Off on October 10, 2022. The week will continue with several seminars and panel groups, eventually culminating with the Innovation Awards at Hilton Omaha.
---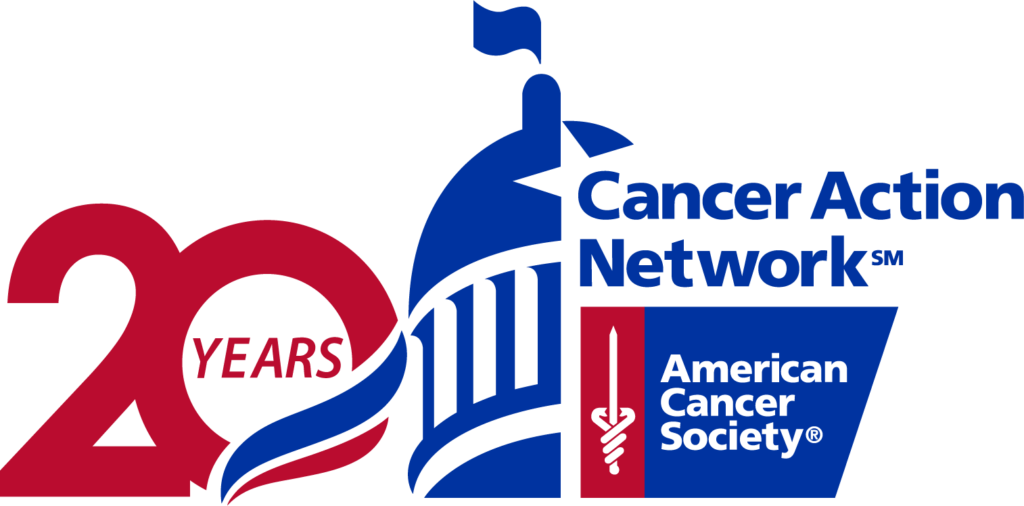 ACS CAN Nebraska 2022 Cancer Policy Forum
October 11, 2022
Omaha, Nebraska
The American Cancer Society Cancer Action Network (ACS CAN) will host the 2022 Nebraska Cancer Policy Forum in October of 2022; their first face-to-face forum since 2019.
---
Innovate Nebraska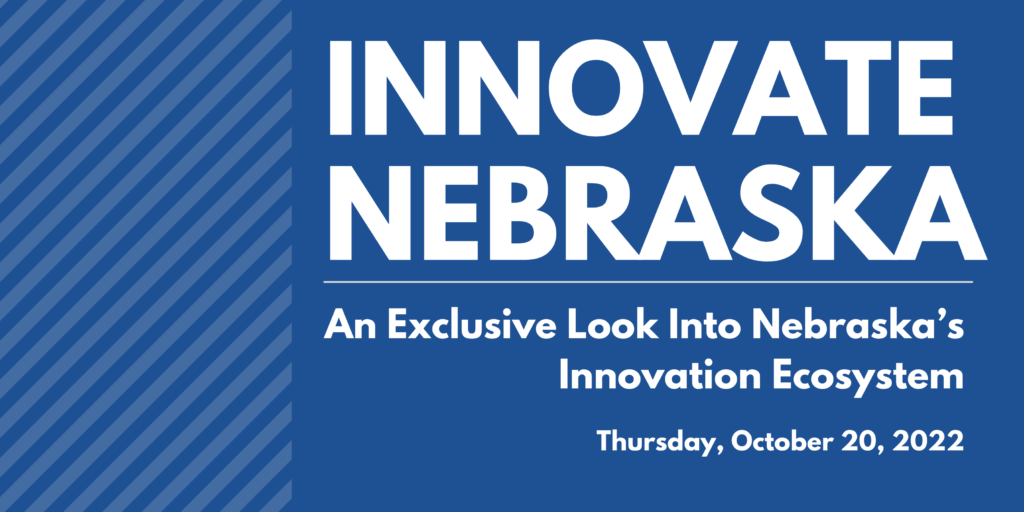 October 20, 2022
Omaha, Nebraska
Nebraska is home to nationally acclaimed medical centers and an internationally recognized research and teaching hospital. Join us at the Truhlsen Events Center located on the UNMC Campus, and learn how the future of medical care will start in the middle of America.
---
2022 Bio Nebraska Annual Meeting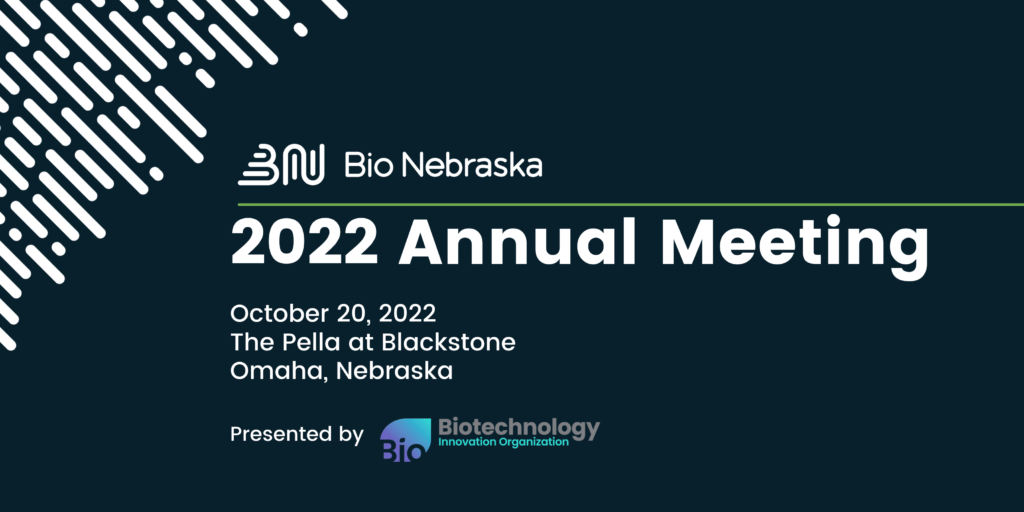 October 20, 2022
Omaha, Nebraska
Join us as we celebrate October as Bioscience Month in Nebraska, present the Governor's Bioscience Award, and network with bioscience industry professionals while enjoying hors d'oeuvres and cocktails.