October is Bioscience Month in Nebraska! 
Join Bio Nebraska's celebration of Bioscience Month by attending an October event, including our Annual Meeting, and by following our updates throughout the month that will feature highlights of Nebraska's bioscience industry. 
In an addition to our website, you can follow us on LinkedIn and Twitter for regular updates that will include #BioscienceMonth. 
Have a great Bioscience Month!
---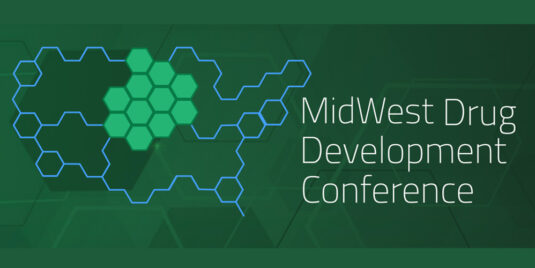 MidWest Drug Development Conference
October 4-5, 2021
Virtual
The goal of the Midwest Drug Development conference is to provide industry and investors a single event to learn about cutting edge Midwestern therapeutic technologies and start-up companies.
---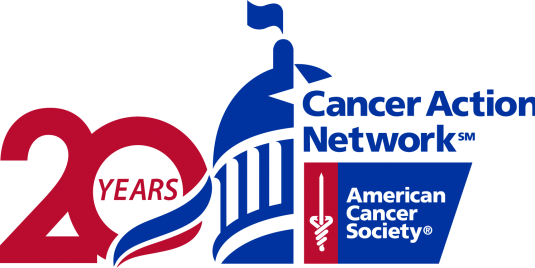 2021 ACS CAN Nebraska Cancer Research Forum
October 27, 2021
Virtual
The ACS CAN Nebraska Cancer Research Forum is a premiere event that brings together leaders from the business, education, medical, government and research communities to advance the work of ACS CAN.
---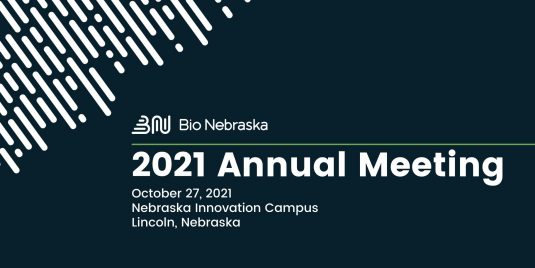 Bio Nebraska 2021 Annual Meeting
October 27, 2021
Lincoln, Nebraska
Join us as we celebrate October as Bioscience Month in Nebraska and the presentation of the Governor's Bioscience Award and the Bioscience Lifetime Achievement Award.